Can Protect Foundation organized a free breast and Cervical Cancer screening camp for the spouses, mothers and daughters of brave soldiers of Indian Army at Meerut Military Station, Uttar Pradesh on 24th April 2022. We have assesed 400 plus women for breast and cervical diseases and conducted a live education session on Breast and Cervical Cancer, early symptoms and its prevention and early detections methods.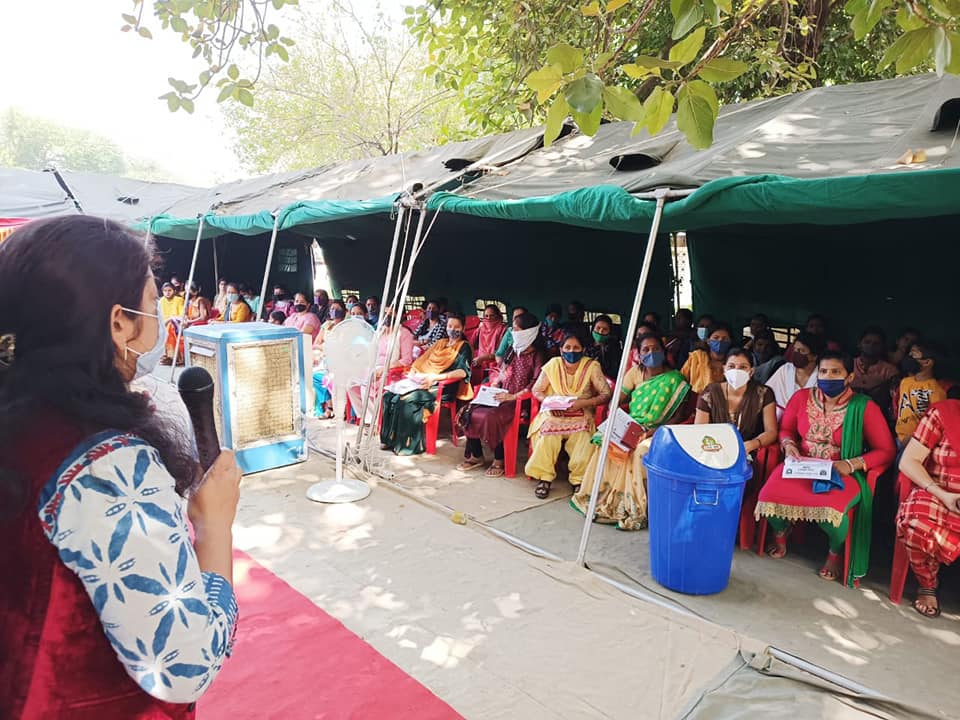 Breast screening was conducted with advacne devices like iBreastexam, Breast light and clinical breast exam and cervical screening with pap smear and mobile colposcopy.
We are thankful to Dr Rekha Khanna, Dr Vinita Singh, Mr Praveen Dang and all the nursing staff and volunteers for going all the way to Meerut and help us organise this camp for the family members of our soldiers.
Can Protect Foundation is grateful to all the Army personnel involved in this camp and taking initiative about the awareness and prevention of deadly dieases like Breast and Cervical Cancer which takes lives of woman every 8 and 13 minutes in India.