Can Protect Foundation participated in a free medical camp in organized by the National Medicos Organization on 24 November 2019 at Dehradun.

Breast Cancer Awareness and Prevention
In this camp, Can Protect Foundation conducted free breast and checkup of 45 women and made them aware of breast and cervical cancer. Dr Vinita delivered a special session for women during the camp to educate them how to do breast examination. Breast Self Examination is a monthly examination which every women can do in home. Women were also informed about HPV virus and importance of Pap smear.


Free Multi specialty OPD
Dr. Praveen Mittal, Orthopedic surgeon of Synergy Hospital, Dr. Gopal Ji Sharma, Cardiologist of Kailash Hospital and Dr. H.S. Bhatia conducted free medical check-ups of patients and counselled them accordingly. Dr. HS Bhatia also delivered a health talk to the the children of Seva Basti on hygiene and prevention of seasonal diseases.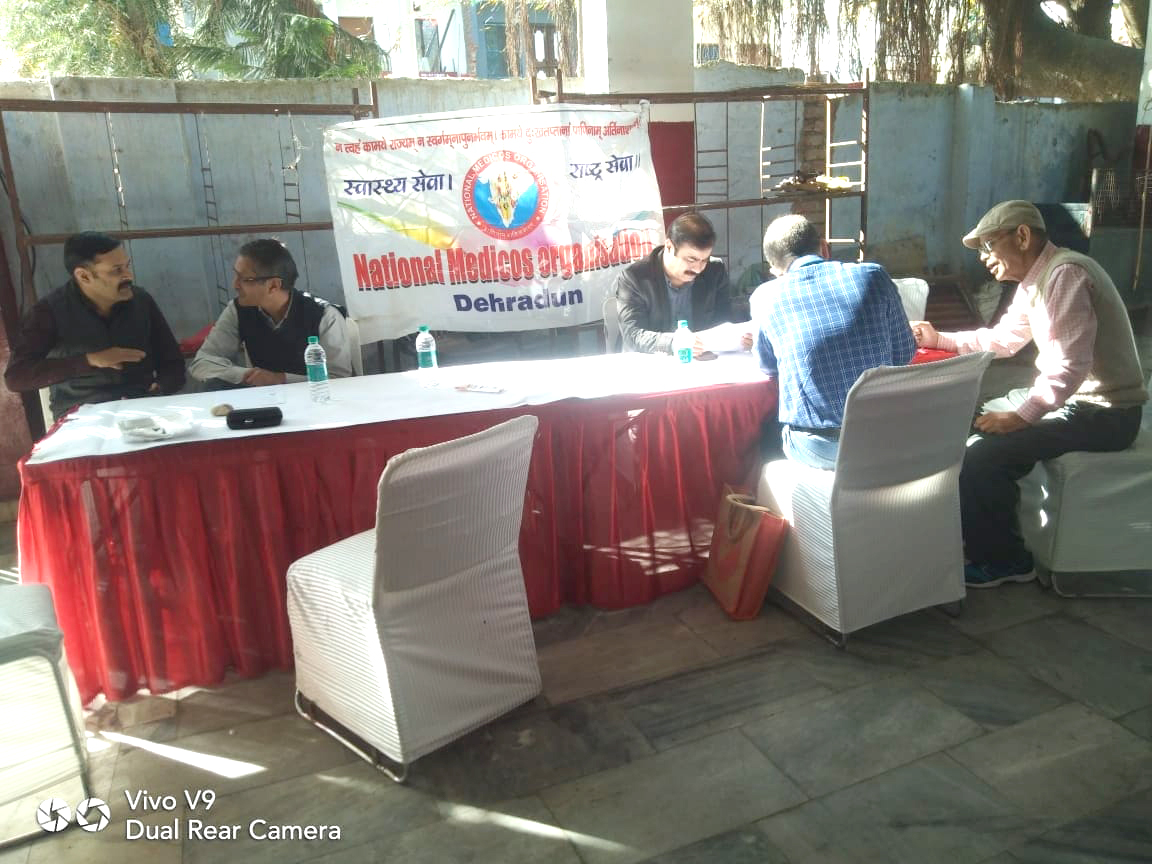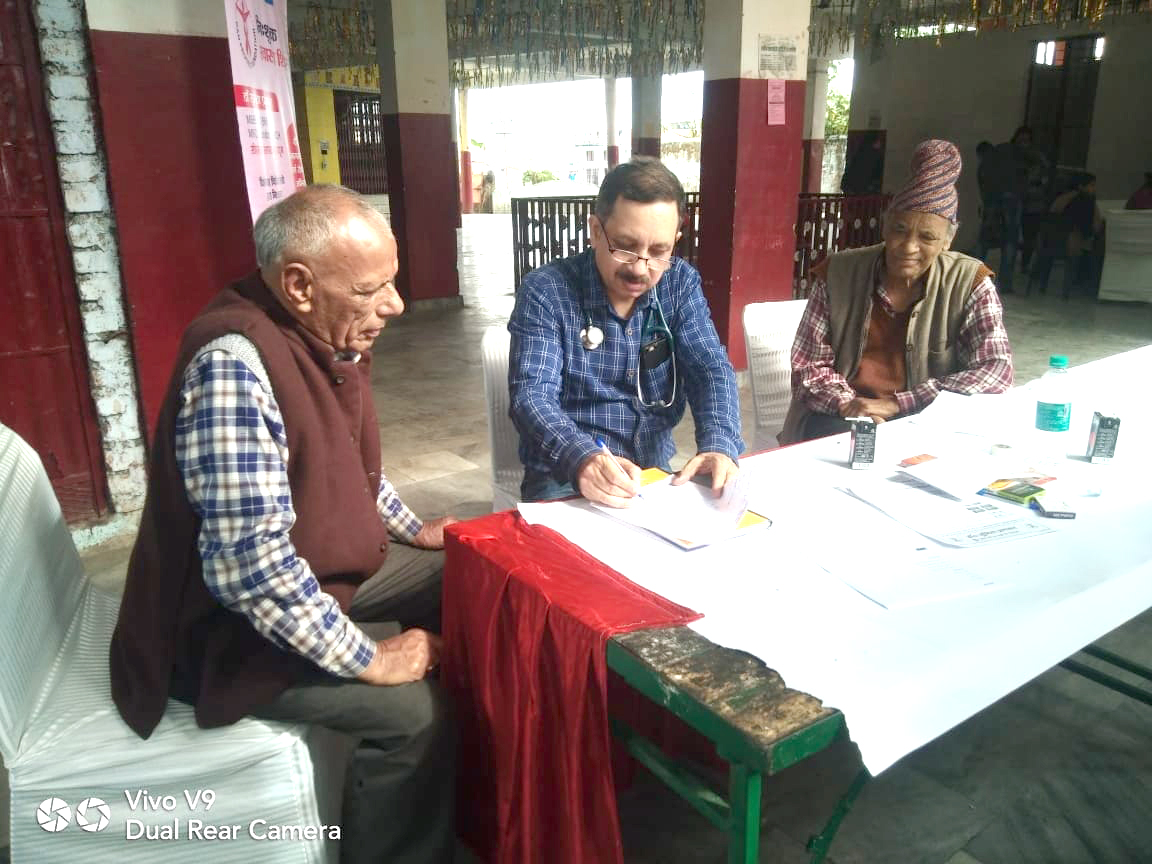 Acknowledgement 
Women are important part of our society and therefore health of women is very important for overall growth. With our consistent efforts and deeds we always wanted to improve the health condition of women. This medical camp helped women to get health benefits and made them aware about breast and cervical cancer.
We are really thankful to the team of National Medicos Organisation for inviting us and lending their support, we are thankful to  in the development of our society and this noble cause.