Can Protect Foundation organized an awareness session on, 'Adolescent Health & Hygiene' for the girls of Rajkiya Adarsh Intermediate College, Kishanpur Dehradun on February 7 2019.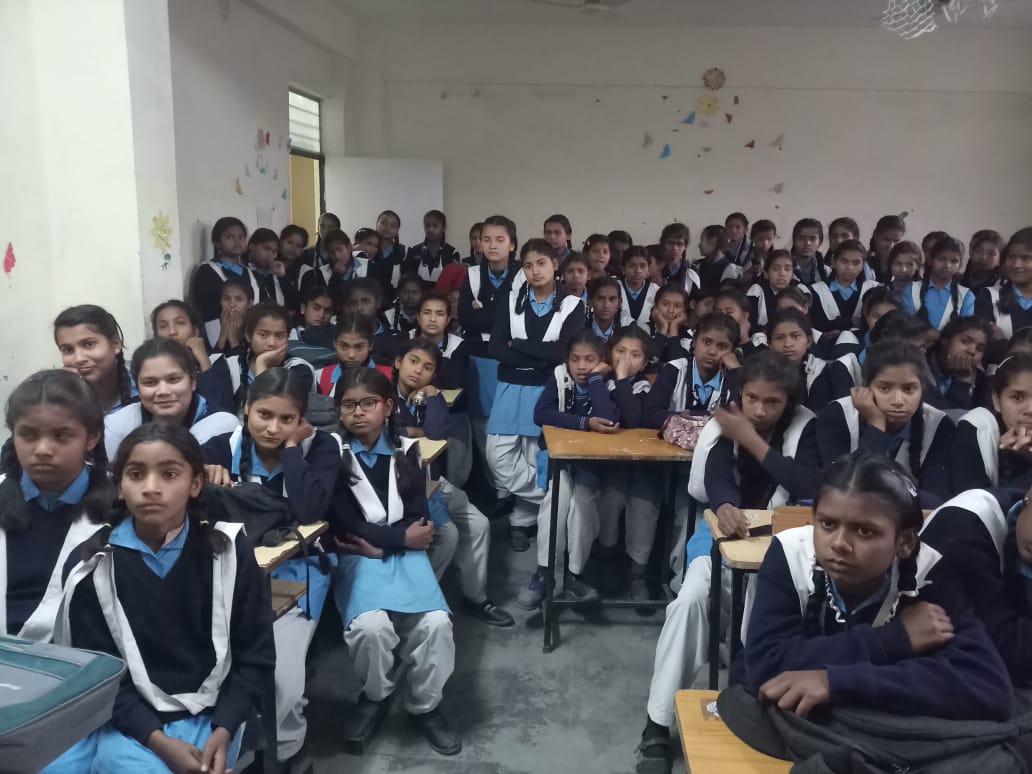 Dr Rekha Khanna, informed the girls about Menstrual hygiene, menstrual cycle vs myths & misconceptions, personal hygiene and common health problems such as anemia, protein and calcium deficiency. She also threw light on nutritional needs during adolescence and the causes of pubertal changes. Over 120 girls attended the session.
Adolescent health talk is helping our adolescent girls a great deal with knowledge that their books don't cover in course.