Thirteen-year-old Priyanka (name changed) was happy as she actively attended a workshop on adolescent health and menstrual hygiene management. The girl has just attained puberty, but unable to take care of herself during menstruation days due to lack of knowledge and awareness about good menstrual practice. Now she is more confident because she knows that menstruation is a natural process.
The teenager was among the 61 students and teachers from Shivram Uniyal School , Dehradun, who benefited from a half-day workshop on menstrual hygiene organised by Can Protect Foundation on 10th December 2019.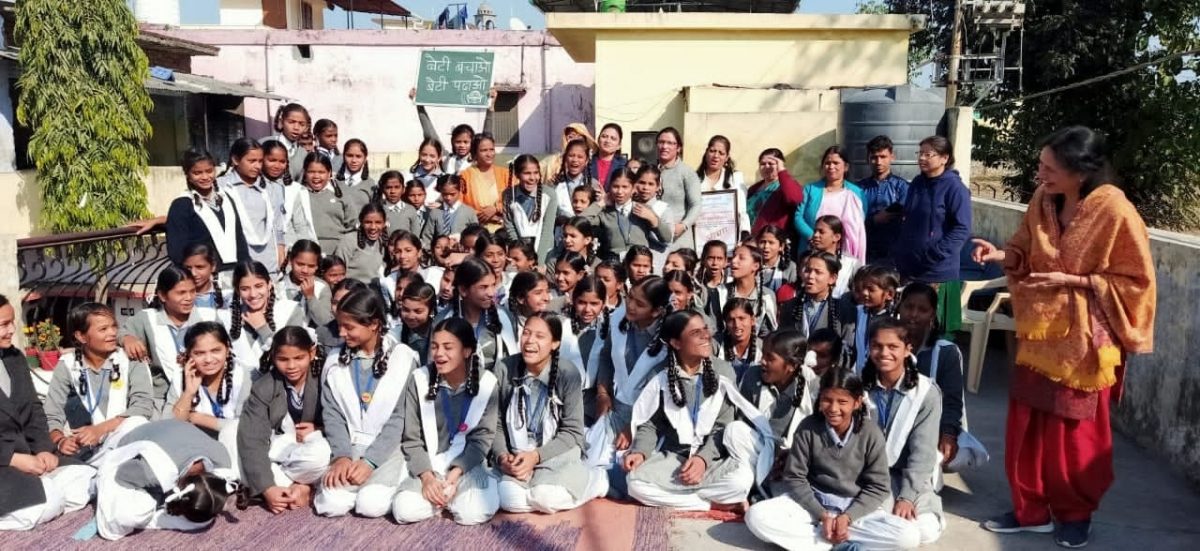 Menstrual Hygiene  health of adolescent girls is crucial
in determining the health of future generations. For ensuring informed decisions by adolescents regarding good menstrual health, A half day workshop on the issue of menstrual hygiene and safe menstrual practice was held. Around 61 students in the age group of 12 – 15 years and teachers actively participated in the health talk. After this health talk, 61 girls can now take better decisions during menstruation.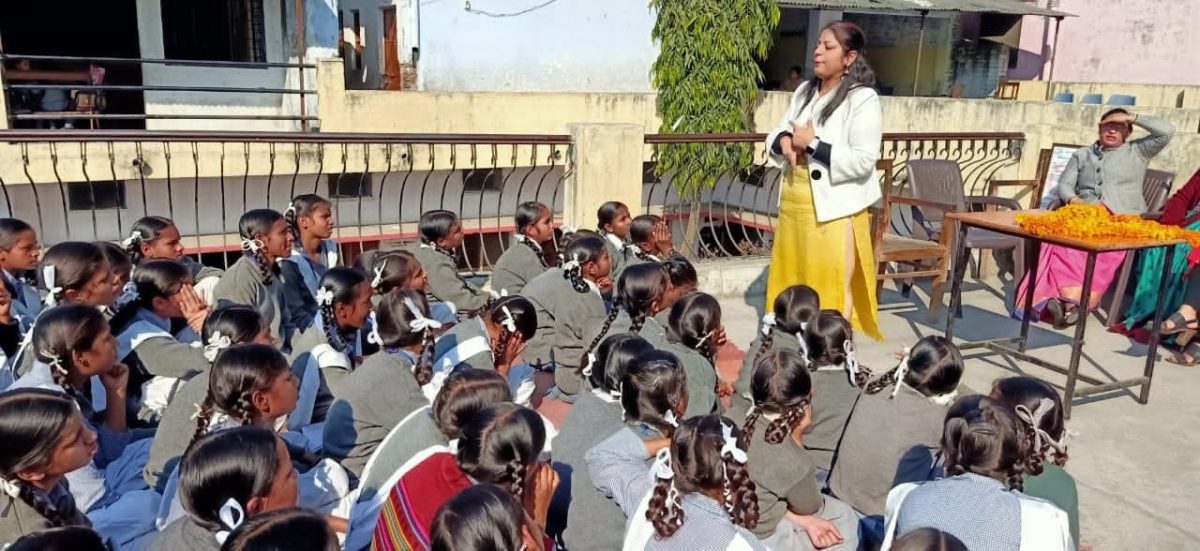 Health talk covered the topics on good menstrual hygienic practices such as use of sanitary napkins; washing and cleaning; how to dispose sanitary napkins, health issues in adolescent girls followed by precautions to be taken during the period and dietary habits, so, as to enable them to lead a healthy reproductive life in future.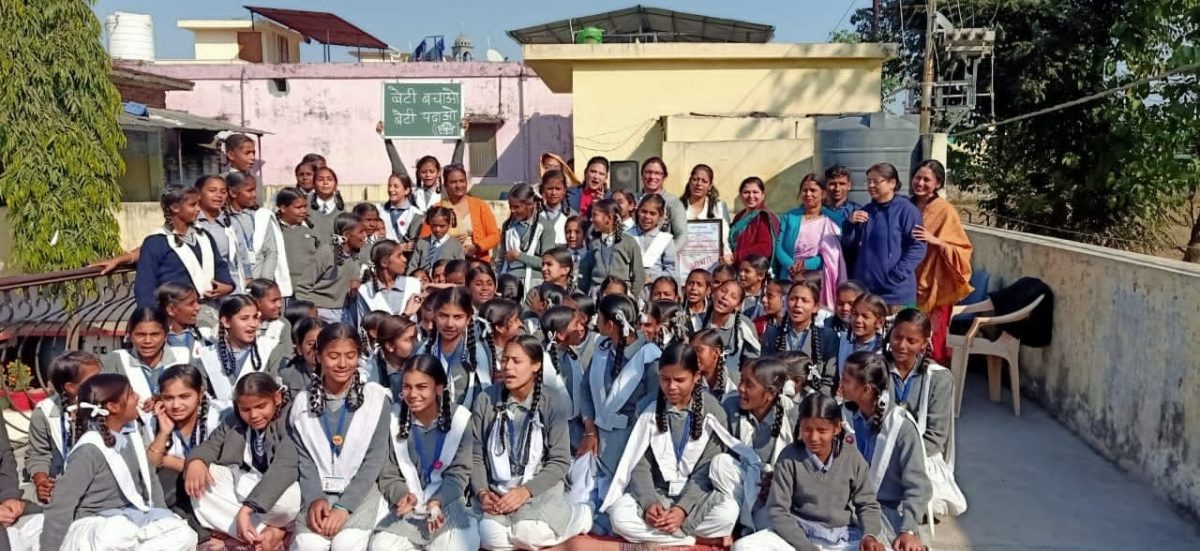 Attending the workshop, Gayatri (name changed), teacher at Shivram Uniyal School , Dehradun, stated, "This workshop has made us and our students aware on various complications arising from lack of menstrual hygiene awareness. I will be more aware about maintaining cleanliness in future and spread this message among other women in my neighborhood."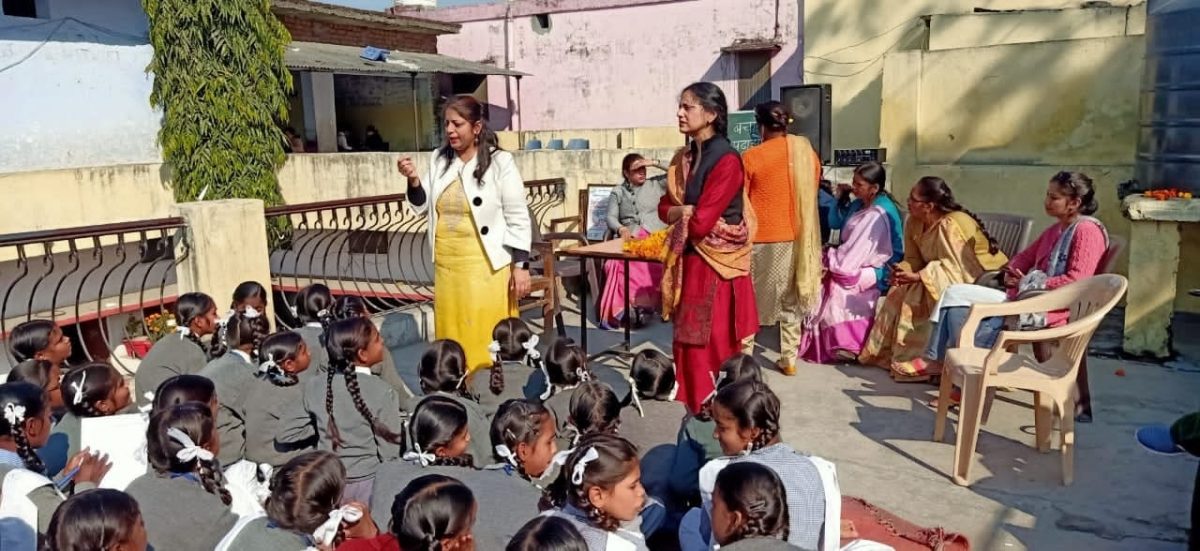 We are thankful to Dr Rekha Khanna for spreading awareness about menstrual hygiene and adolescent health. Program was attended by Mrs. Vaijyanti Mala, Mrs. Honey Mahesh Pathak and other women.