Successful Free Breast Cancer Detection Camp at Savitri Nursing Home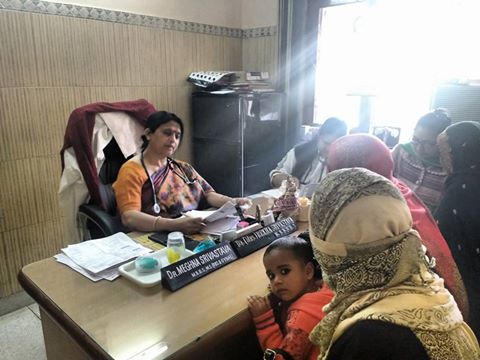 In association with Koye, Can Protect Foundation organized free breast cancer screening camp in Dehradun at  Savitri Nursing home with  Dr. Rekha Shrivastva &  Dr. Meghna Shrivastva on 1st March 2017.  Breast cancer is the most commonly diagnosed cancer in women and if it is not diagnosed at the right time, it can prove to be fatal.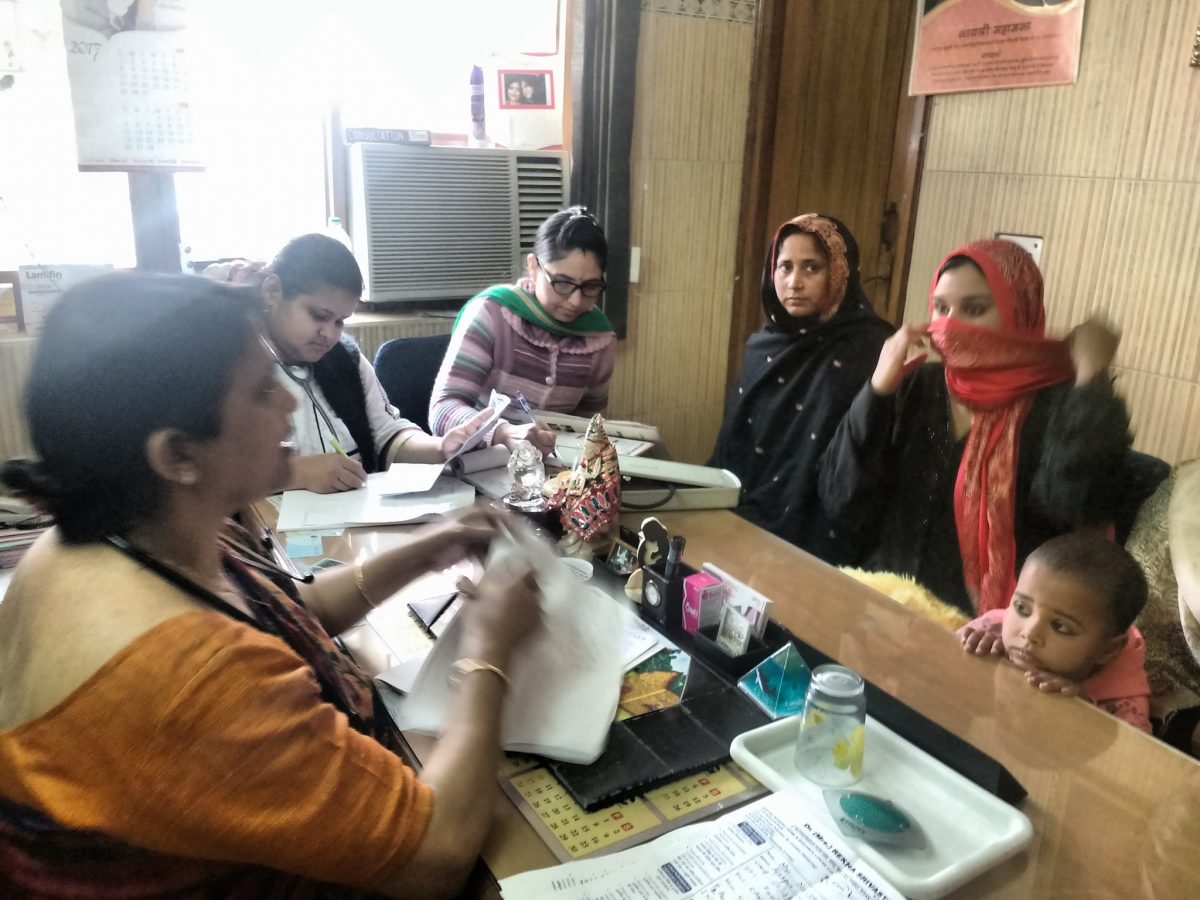 The CAN Protect Foundation organizes free investigation camps for the prevention of breast and cervical cancer, in which women are examined by experienced doctors. There is no charge of any kind in these camps.
You can share this story by using your social accounts: