As a part of our regular activity on the Monthly National Screening Day, free breast cancer screening and breast self-exam training camp wes organized at Pt Deen Dayal Hospital (Coronation Hospital) Dehradun on 21st August 2018.
Over 73 women were screened for breast cancer and trained in procedures like a self-breast examination for the early detection of cancer. According to Dr. Sumita Prabhakar Senior Gynecologist and President of Can Protect Foundation the programme aims at spreading the message across the state that cancer is a curable disease, only if detected early.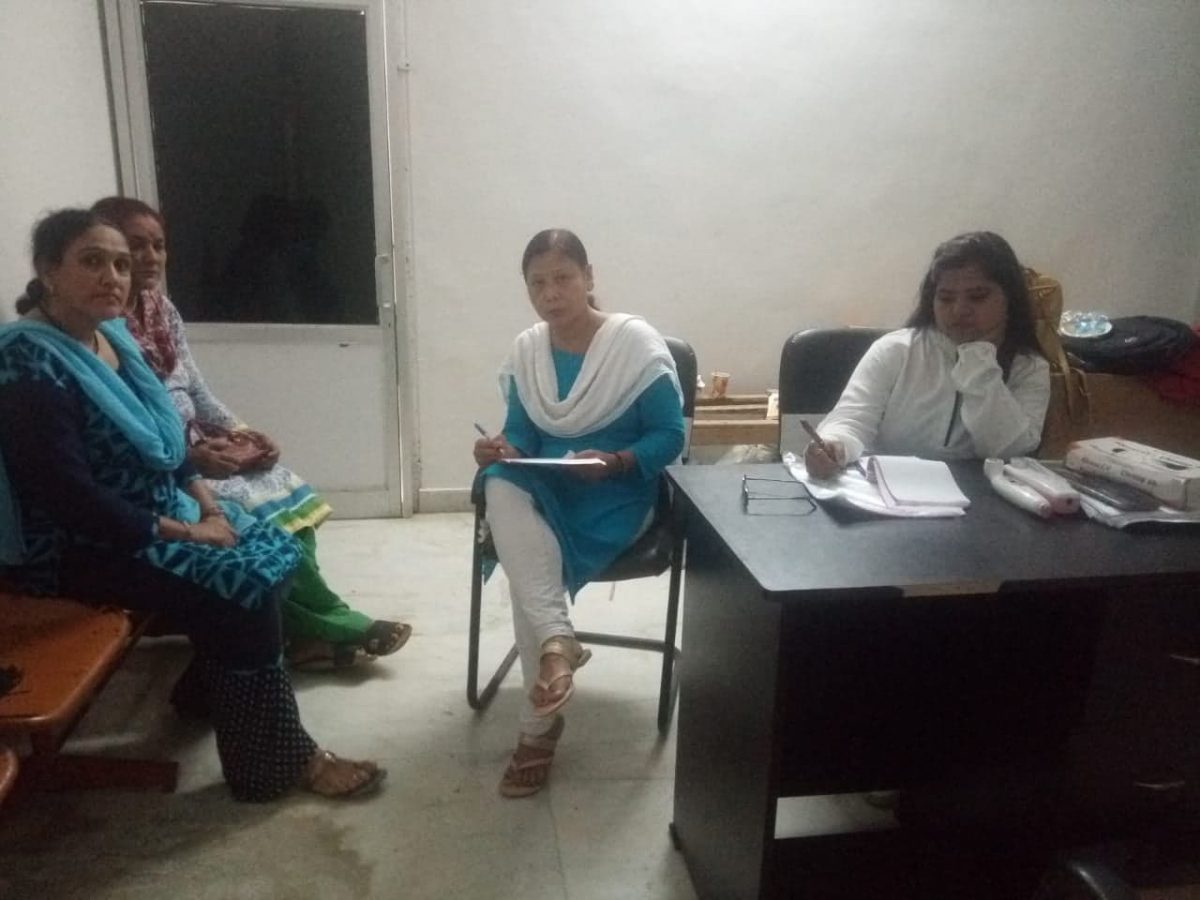 The women who are being trained at the camp will in turn act as trainers for women in their respective villages. Dr. Sumita Prabhakar said that the special silicon model is used by Can Protect Foundation to demonstrate self-examination procedures.
Free cancer screening facility and General consultation on women's' health was provided for the women who participated in the camp. Can Protect Foundation committed to do more such programmes across the Uttarakhand and would go a long way in fighting the dreaded disease.  We asked women to look out for symptoms like wounds not healing for a long time, swelling near breasts, persistent throat infection, abnormal swelling in armpits, prolonged constipation, sudden changes in bowel movement etc. If they notice any of these symptoms, they should immediately consult the doctor.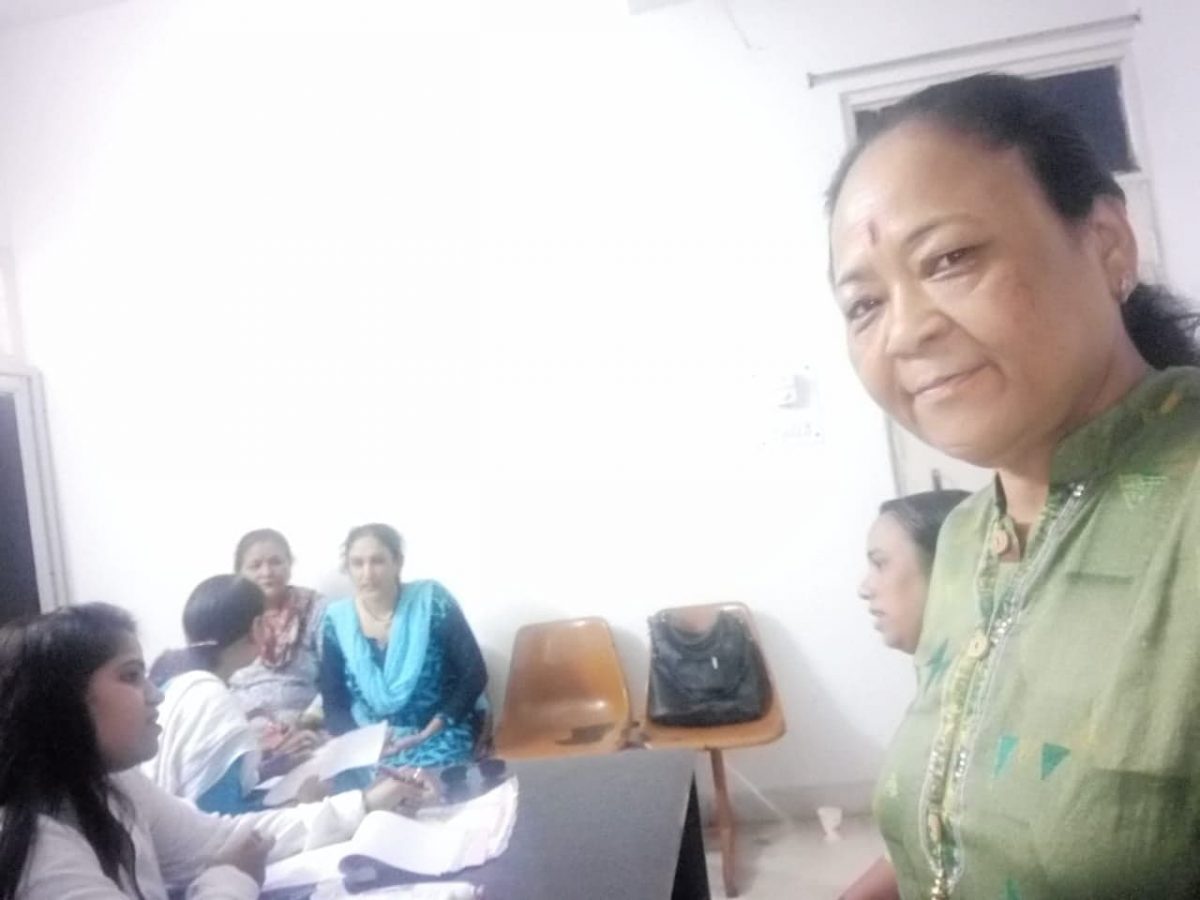 Free Breast screening camp is held every month in Coronation Hospital by Can Protect Foundation. 
Special thanks to Dr. L.C. Punetha and Dr. Ajeet Gairola and staff of the Coronation Hospital for their support for the great cause and our vote of appreciation to all the ones who helped to make this camp a success especially Dr. Vinita and Dr. Huma, and Sister Nirmala.