In continuation of our breast cancer awareness on prevention program, Can Protect Foundation a registered NGO, working towards awareness and prevention of Breast Cancer in India conducted a free women's health and breast cancer awareness camp at Gurudwara Satang Sadar Bazar Meerut Uttar Pradesh on 7th June 2019 .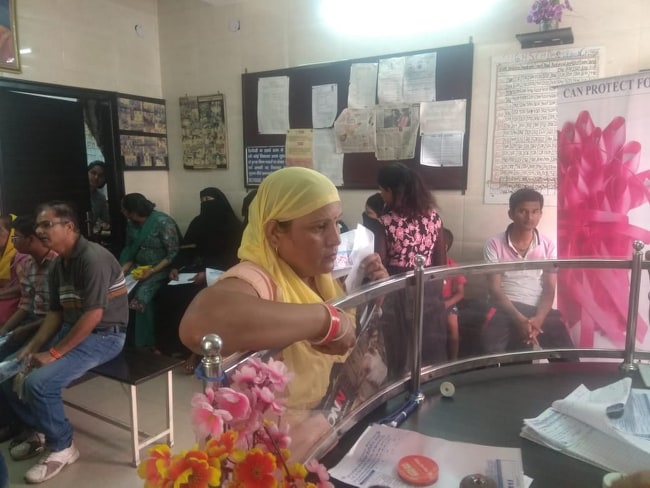 A total of 75 women were examined for Gynaecological problems and breast checkup was done by the specialist. Educational flyers about breast self-examination in Hindi were also distributed during the camp.
Women who were identified as at risk and were asked to take necessary steps to maintain a healthy lifestyle, and go for regular health check-ups.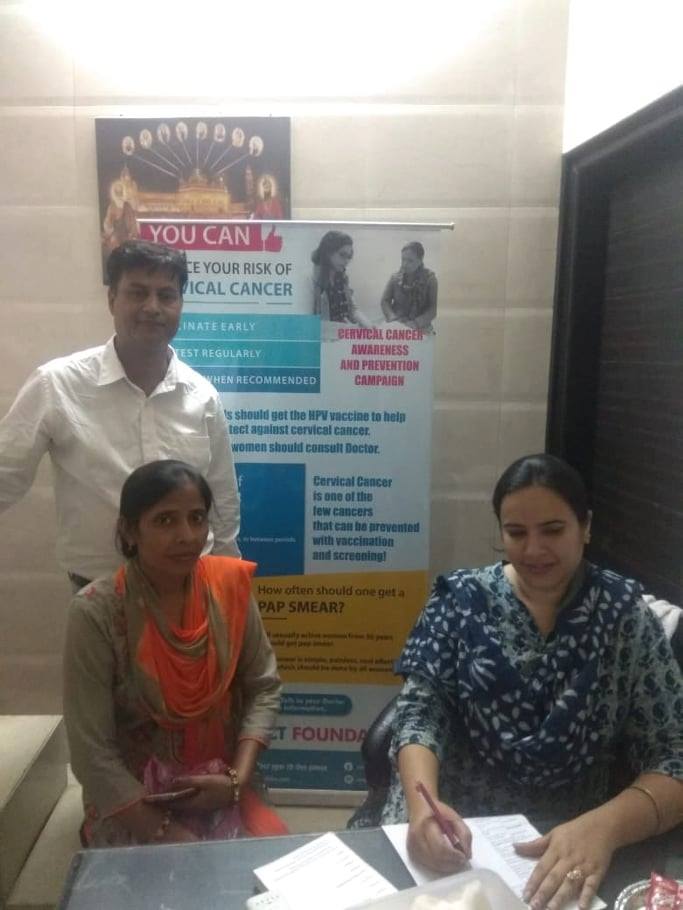 Special thanks to Dr. Kavnit Kaur for her invaluable service for the needy patient. We were able to touch the lives of many women with this camp and we intend to reach many more women again with your support. We really appreciate the untiring efforts and service of Mr. Praveen Dang for the cause during the camp. Our vote of appreciation to all the ones who helped to make this camp a success.