Third Free Breast Screening Camp organized at Coronation Hospital, Dehradun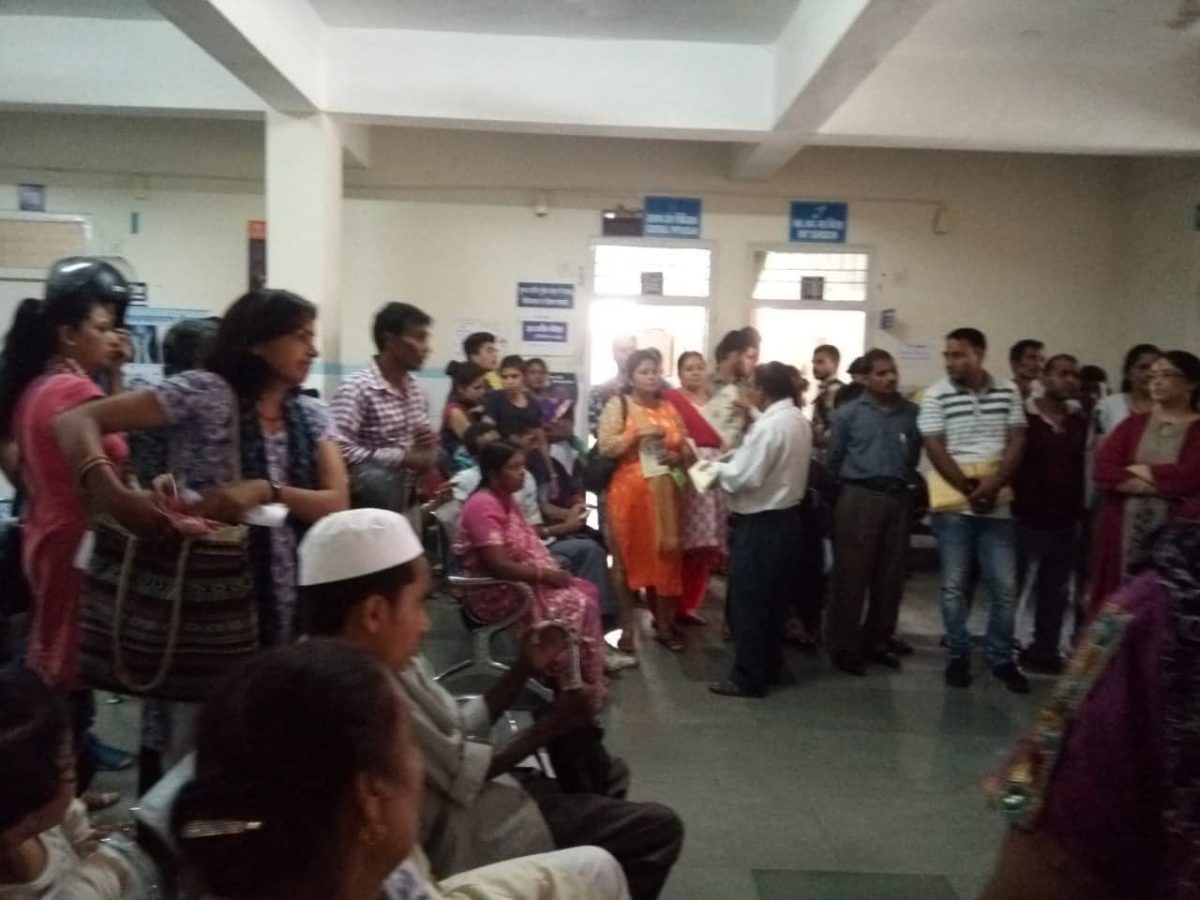 To bring about breast health and breast cancer awareness to the women in the Dehradun region Can Protect Foundation in continuation of March and April camp now organised the third Free Breast Screening Camp for the month of May, on Tuesday the 26th June 2018 in Coronation Hospital Dehradun. Can Protect Foundation is organizing this camp in coronation hospital every month and this time we have seen a rise in the numbers of women who attended the camp which means women are now getting aware about the facility of free breast screening in the hospital provided by Can Protect Foundation.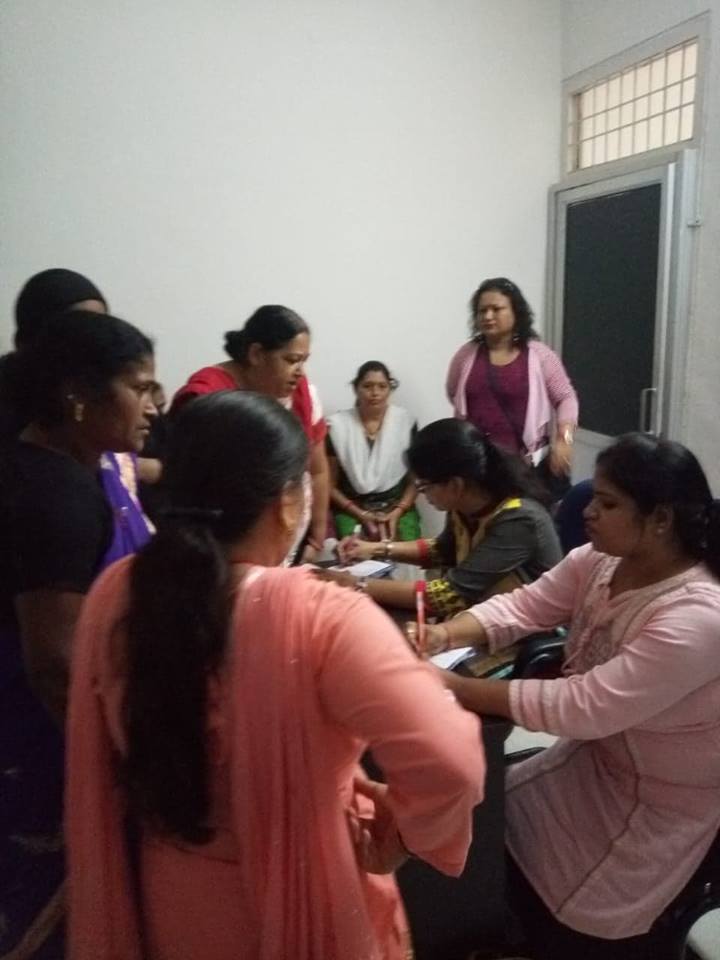 We always get an overwhelming response for our Free Screening and health Camps, said Dr. Sumita Prabhakar, President, Can Protect Foundation. She added "The core focus of these camps was to raise the awareness about breast cancer and its prevention methods; especially Breast Self Examination. This month 68 women screened for breast cancer."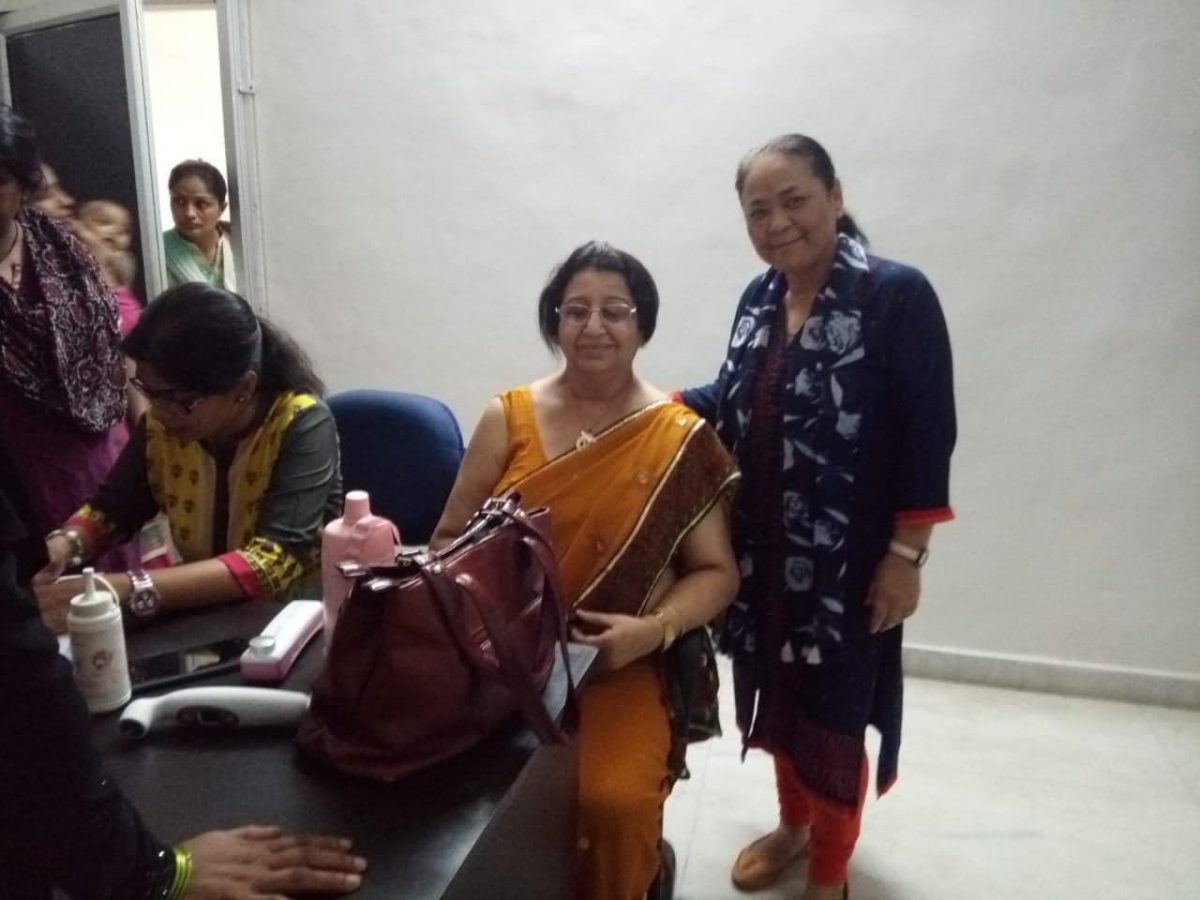 'The camp helped protect women from Breast cancer. For that reason, It was a blessing for all women and I wish to have such kind of camps in the future. said a patient who attended the camp'
Can Protect Foundation regularly organize at least six camps in various cities to aware people about breast and cervical cancer, along with early detection and prevention. Our camps also provide free training on Breast Self Examination.
Special thanks to Dr. L.C. Punetha and Dr. Ajeet Gairola and staff of the Coronation Hospital for their support for the great cause and our all the volunteers specially Dr. Vineeta, Dr. Huma and Sister Nirmala.
You can share this story by using your social accounts: