Breast Cancer Awareness Month October
October is breast cancer awareness month, In India, Can Protect Foundation a leading breast cancer NGO organized another women's health, breast, and cervical cancer awareness camp under the leadership of Dr. Sumita Prabhakar at the government primary school in Ramgarh range (Mothrowala) of the Dudhli valley of Dehradun on 20th October 2019.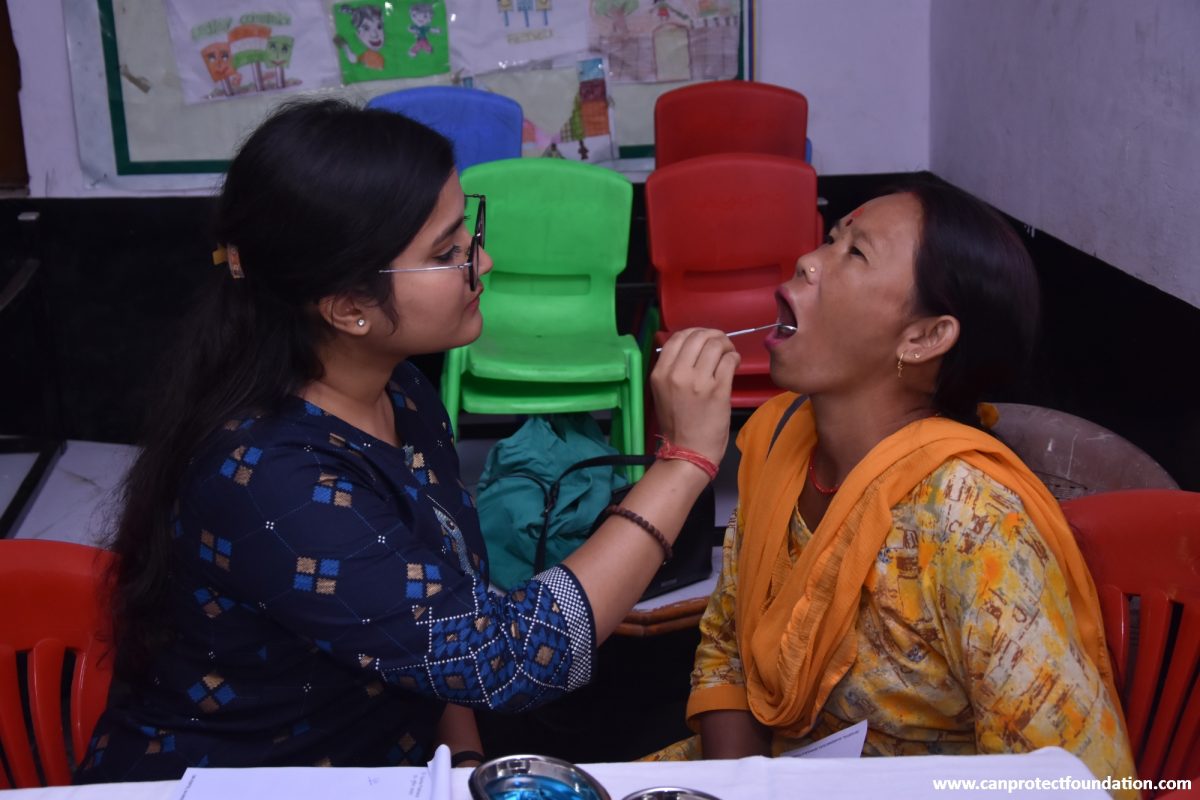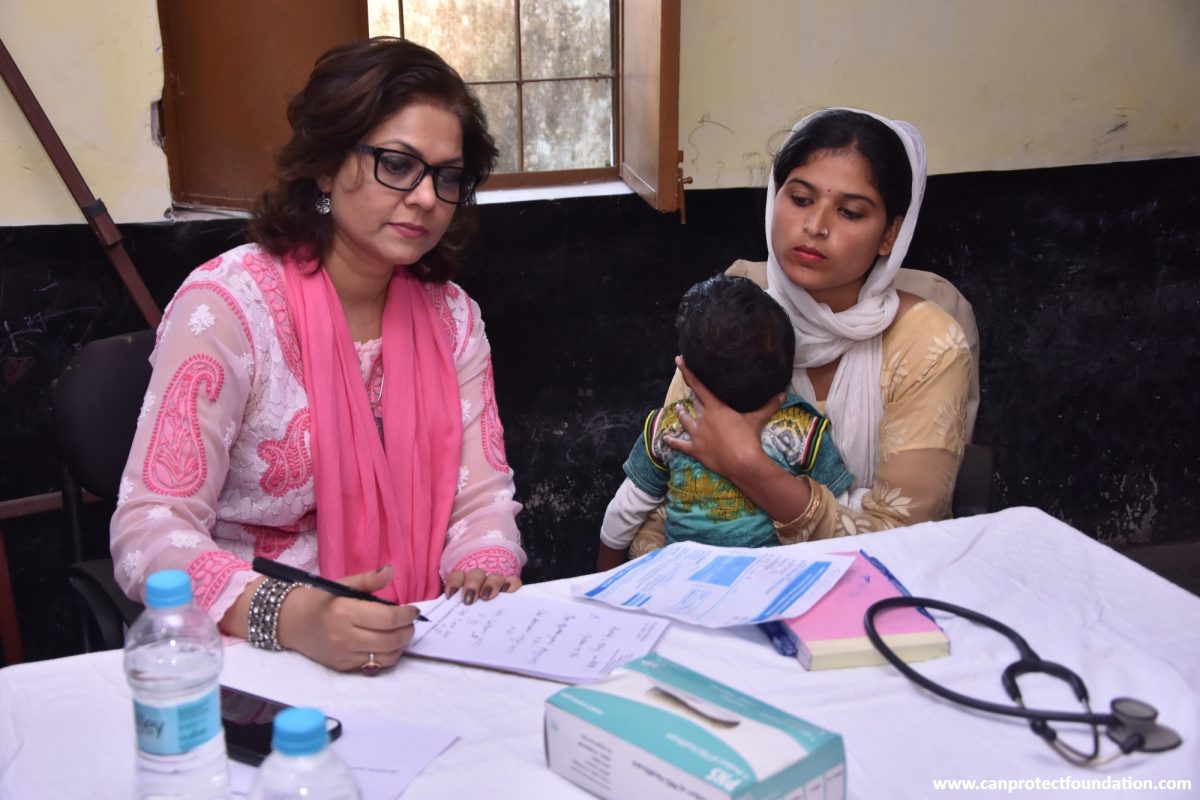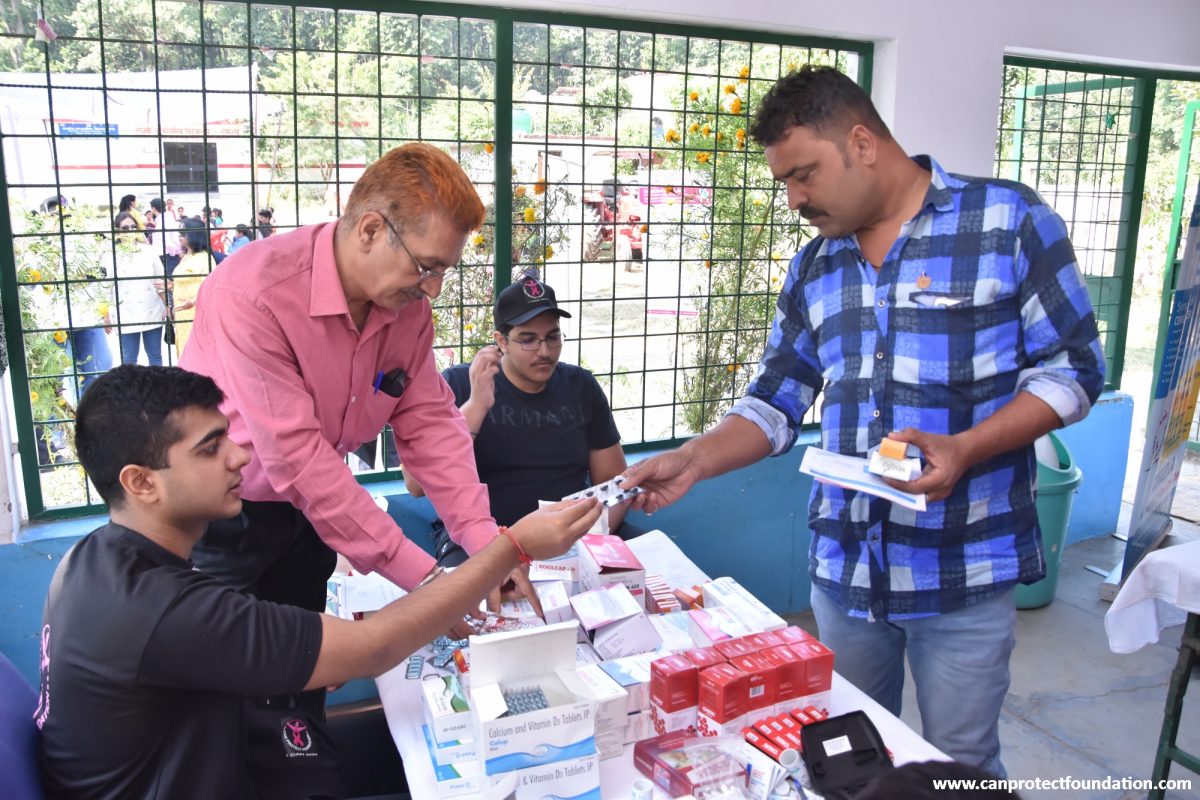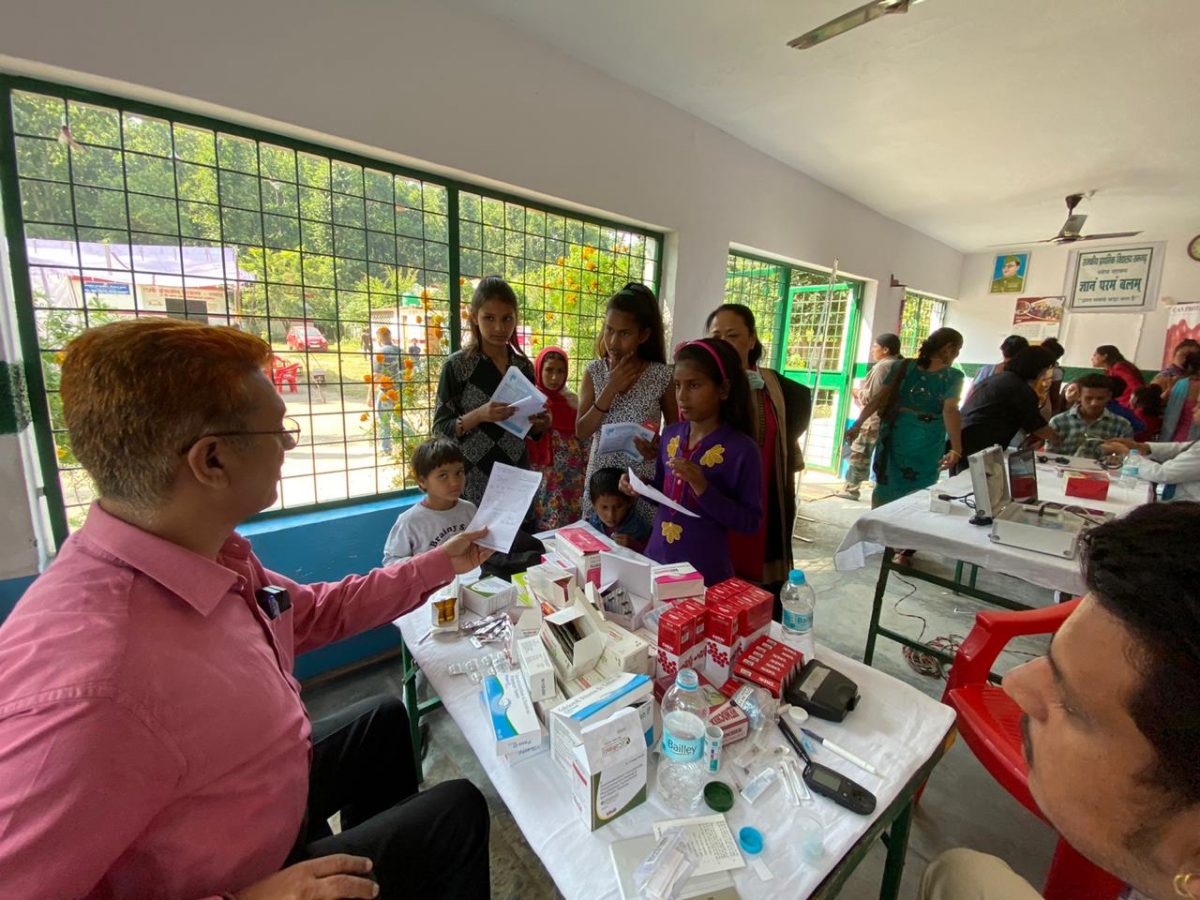 We are expanding our cancer awareness and prevention campaign and started trying to eliminate other cancer-causing sources. River pollution is one of the major causes of cancer. People living near the catchment area of the polluted rivers get easily affected by many diseases. To address the river pollution issue, Can Protect Foundation in association with Raah Foundation, cleaned the Suswa River and planted more than 200 trees along the Suswa River of Doodhli valley.

360 Women were Examined for Health Issues
In this camp, 360 women were examined by Dr. Sumita Prabhakar and her team. About 200 women underwent breast checkup. Villagers availed Free blood pressure, sugar test, and BMD test facilities. Free medicines were also distributed to all along with free antiseptic soap for promoting hygiene. All women were educated for breast-self examination, menstrual hygiene. They were told about cancer prevention and the importance of periodic checkups. Women were told about pap smear which can detect cervical cancer early when its prevention is possible.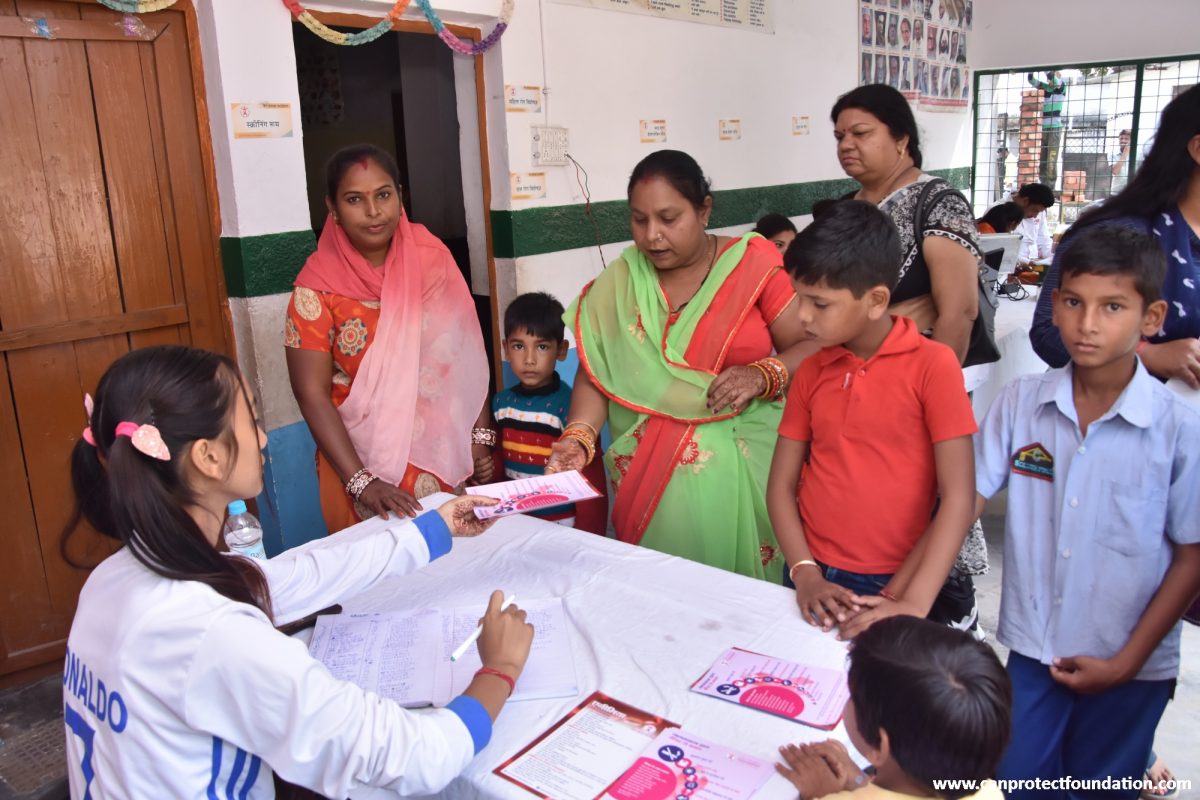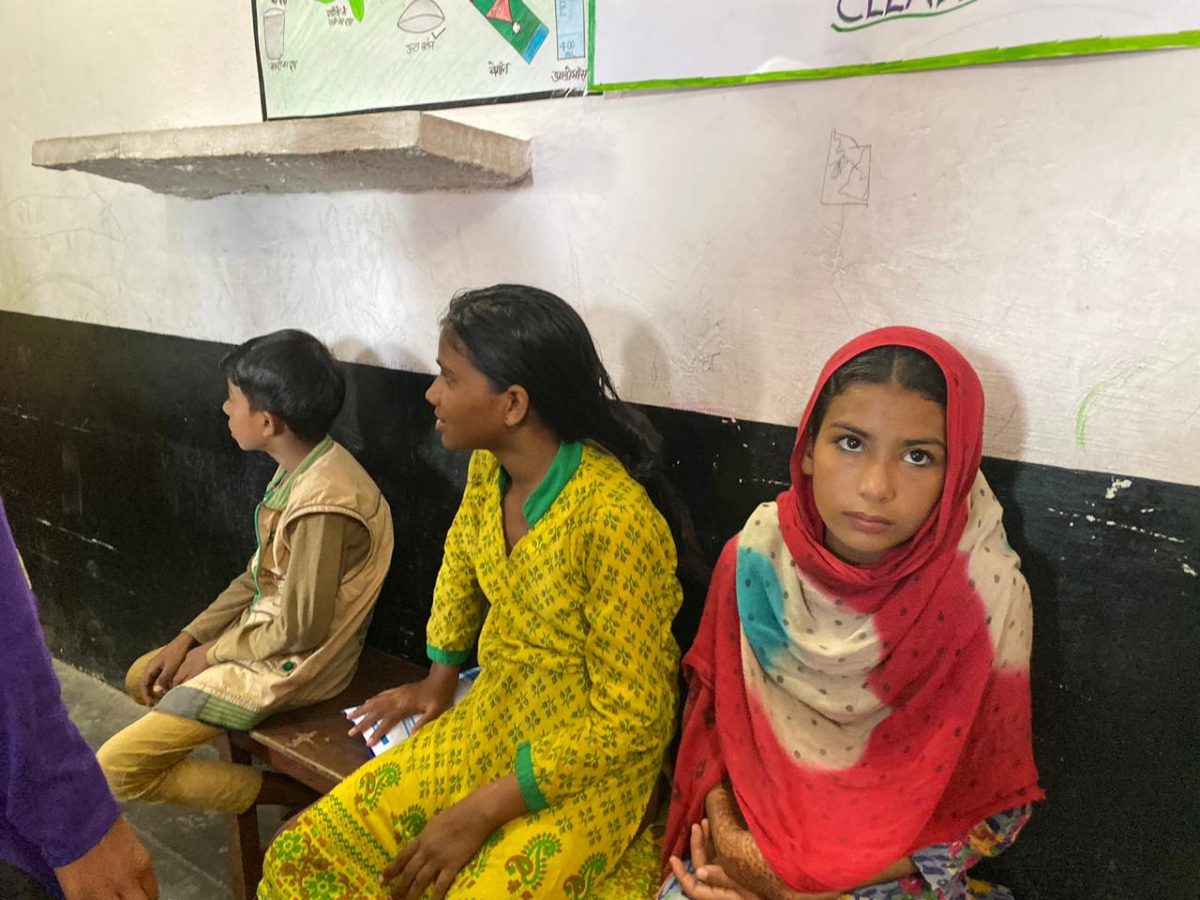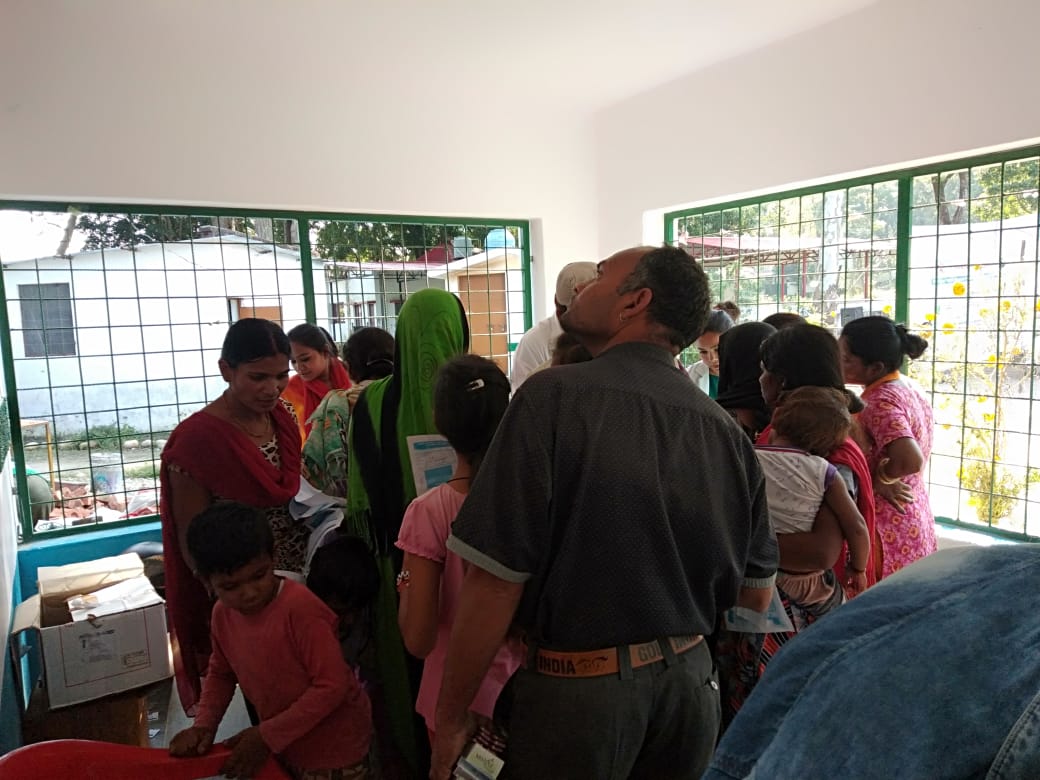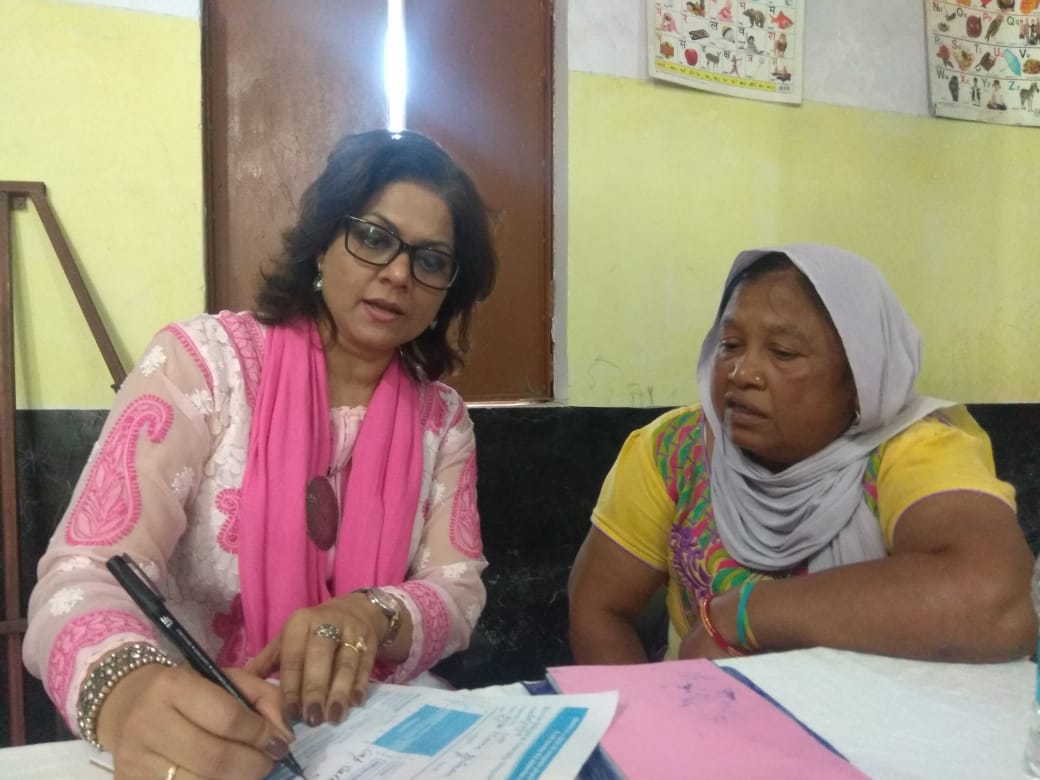 The camp was inaugurated by Honorable MLA Dharmapur Mr. Vinod Chamoli Ji, he appreciated the work of Can Protect Foundation. He planted saplings in primary school.
Impact
This camp had a great impact on the health of women living in Doodhli valley of Dehradun:
Out of the 360 women who attended the camp, 60% of women had a gynecological examination for the first time.
200 women who underwent breast checkup did not know anything about the symptoms of breast cancer.
All these women were given education on breast self-examination and knowledge-based material in the Hindi language on cancer prevention.
Most of the women had never talked to anyone about breast disease in their lifetime due to social stigma, lack or no knowledge about preventive health.
Our lady volunteers explained to them, breast cancer is a disease that can happen to any woman and there should be no hesitation about it. 1
100% of women were screened for the first time for breast diseases.
We are thankful to the officials of Raah Foundation for the plantation and cleaning of the Suswa River, the work being done by the Foundation President Param Datta for the environment and the Suswa River will surely change the lives of many people.
Acknowledgment 
We expressed our gratitude and thanks to the Principal of Government Primary School Ramgarh Range who permits us to use the rooms of the school for the health camp, we thank Shri Vinay Goyal, Dr. Mahesh Kudiyal, Mrs. Shalini Kudiyal, Mr. Yashwant Datta, Mrs. Indu Datta, and Mohd Sameer, Mr Lalit Anand, Mr Madhukant Kaushik, Mrs. Meenu Kaushik, Mrs. Ritu Anand for their support during the camp. Our sincere thanks to Mrs. Farah who hosted the opening ceremony of the program. We are also thankful to Dr. Kanishka Bhardwaj, who performed a dental examination at the camp. Dr. Huma Parveen and Dr. Vinita who did breast examination of women and gave them information about breast examination themselves. We are thankful to the medical staff who offered their service.
We thank Mr. Anurag Sangal and Mrs. Anuradha Sangal for the groundwork and spreading awareness about the camp to the women of the village.
We are thankful to all the students, especially Ojaswin from Delhi Pathway School, Varun from Delhi University, Dhara from St Joseph Academy and Aafia from Ann Mary School who volunteered at the camp. We wholeheartedly thank all our volunteers who support us including Sister Nirmala, and Sister Rekha, this camp could not have been possible without all of you.