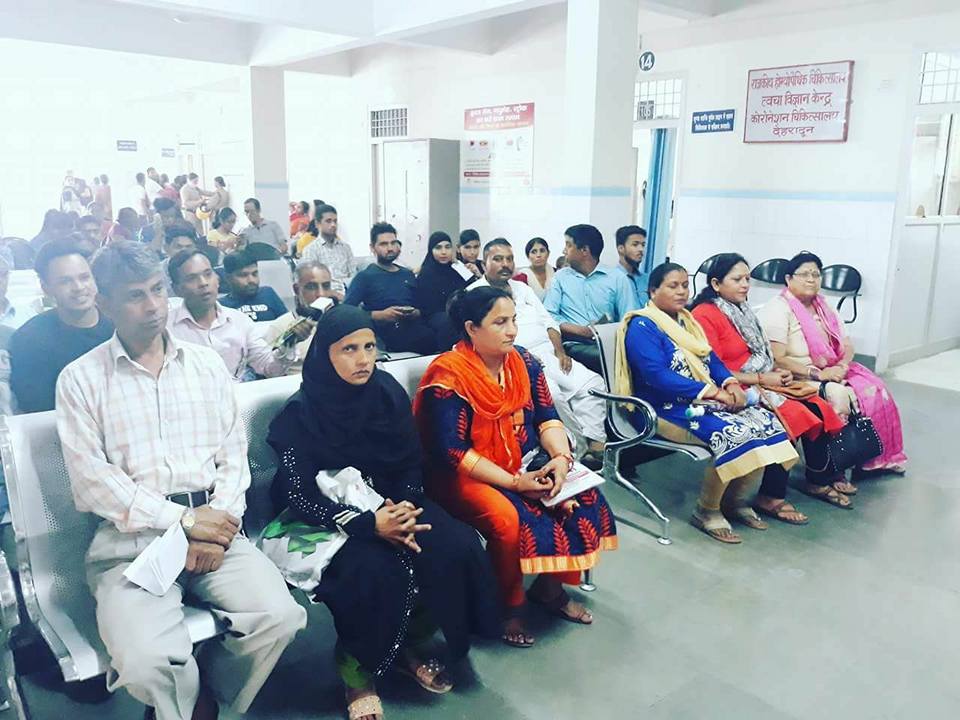 On 21st May (every month 21st is cancer screening day) Can Protect Foundation organized Free Breast Cancer Screening camp at Coronation Hospital Dehradun. This is an ongoing activity, we organize this camp on the 21st of every month at Coronation Hospital Dehradun.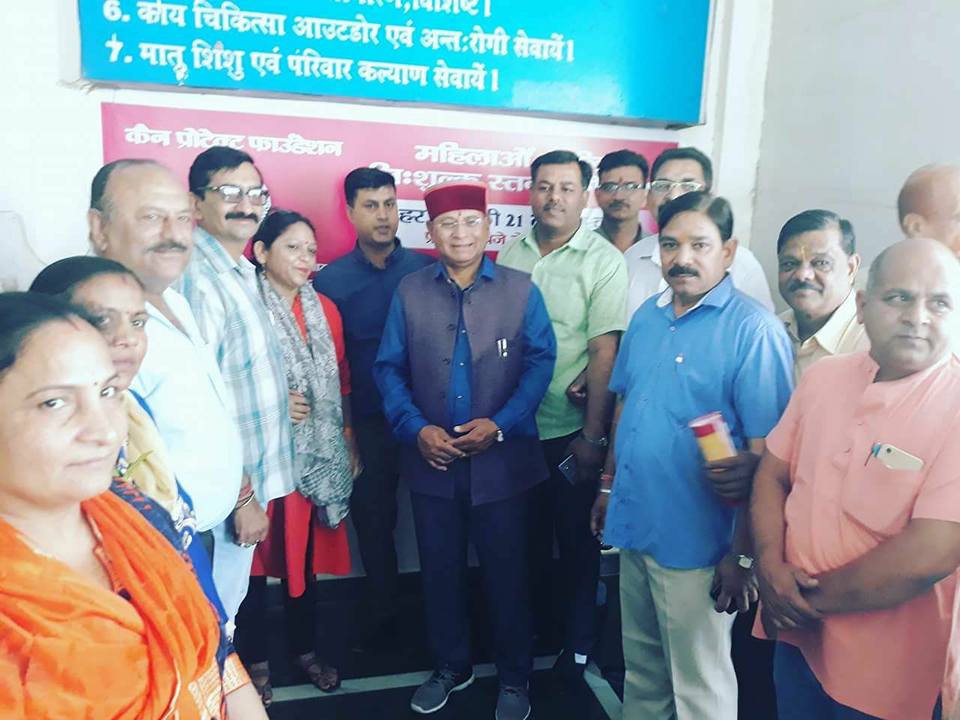 Facilities available for the patients included breast cancer screening, training of Breast self-examination, General women health and distribution of leaflet on the procedure of Breast Self Exam. A total number of 36 women were screened. The age of patients screened ranged from 30 – 63 years with an average age of around 30 years. All patients were screened for breast cancer.
We would like to thank Hon'ble MLA Shri Khajandas Ji for gracing us with his presence.