Can Protect Foundation and Women's Empowerment and Child Development, Dehradun organized a Free Breast Cancer Screening Camp at Teelu Rauteli Working women hostel, Dehradun on 26th February 2020.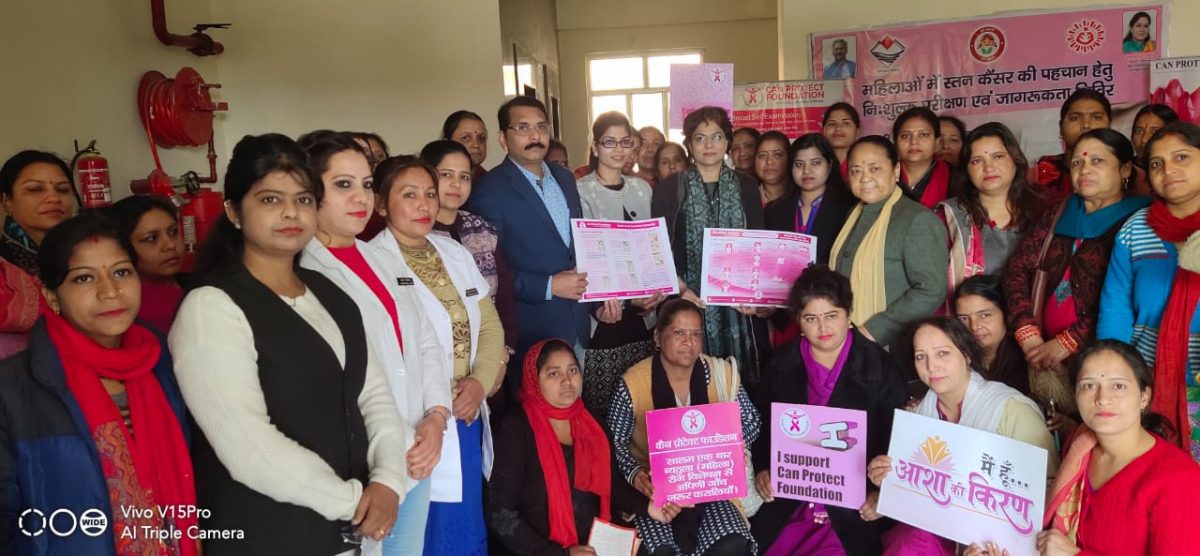 Can Protect Foundation joined hands with WECD, Dehradun and plans to hold similar cancer prevention camps in other urban and rural areas of Dehradun in the coming months as a part of regular activity.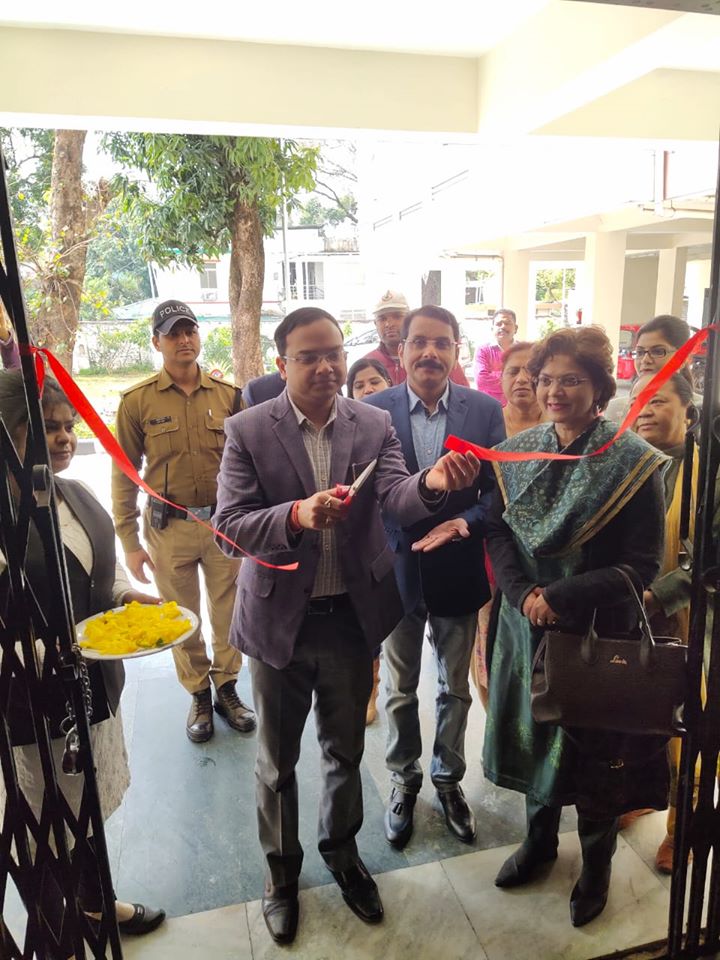 148 women were examined by Dr Sumita Prabhakar and her team.  Dr. Sumita Prabhakar host a workshop on cancer prevention for women, she explained the audience about the importance of early detection, breast cancer symptoms, breast self-examination. She spoke about the various health aspects and how to maintain good health by following good lifestyle habits and breastfeeding. Educational leaflets in Hindi and Garhwali language were also distributed to the women.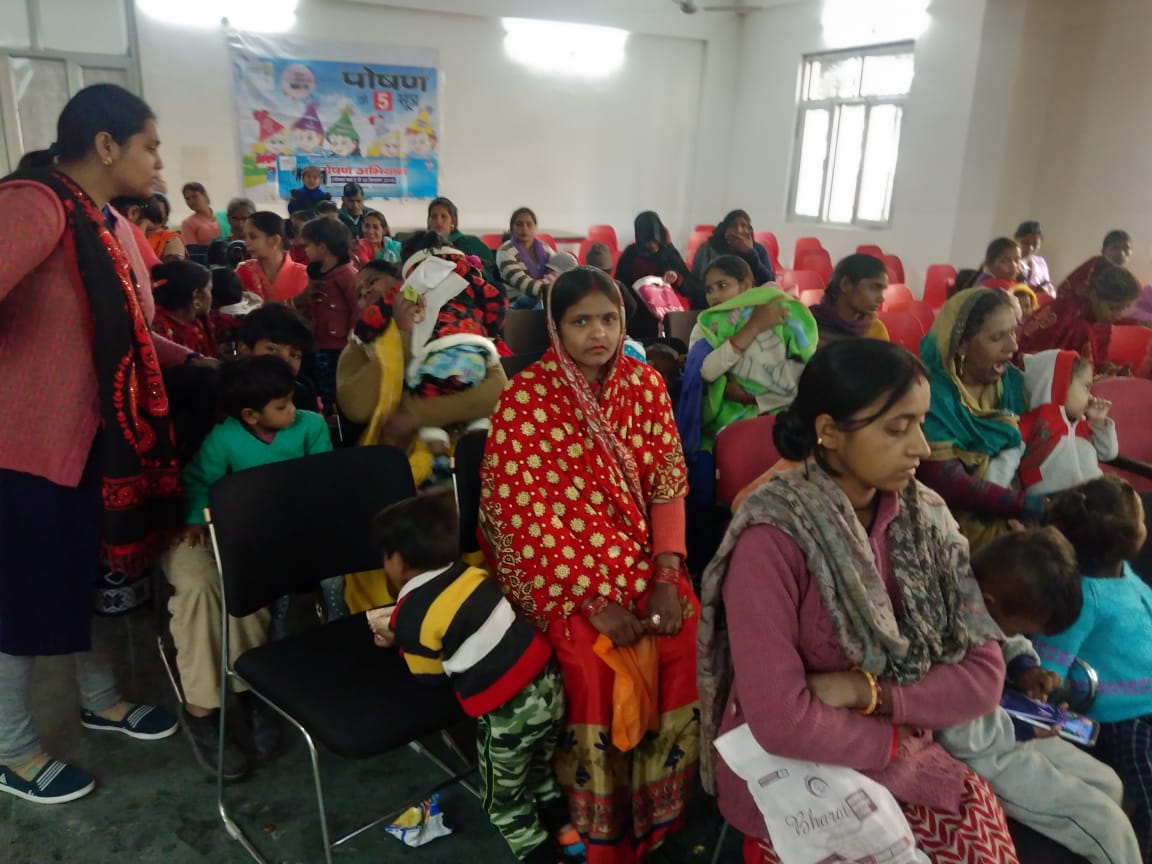 Child Specialist Dr. Apoorv Jain examined 90 malnourished children adopted by the Chief Minister and other officials during the camp. Free medicines were distributed for children.
We are thankful to Sri Ashish Kumar Shrivastava, DM Dehradun for giving his precious time to inaugurate the camp, Hon'ble Mayor Dehradun Shri Sunil Uniyal Gama for coming to camp and talking to parents and doctors about the health benefits of malnourished children also assured to provide all possible help for proper care. We thank Mr. A K Mishra and all the officials of WECD for their initiative.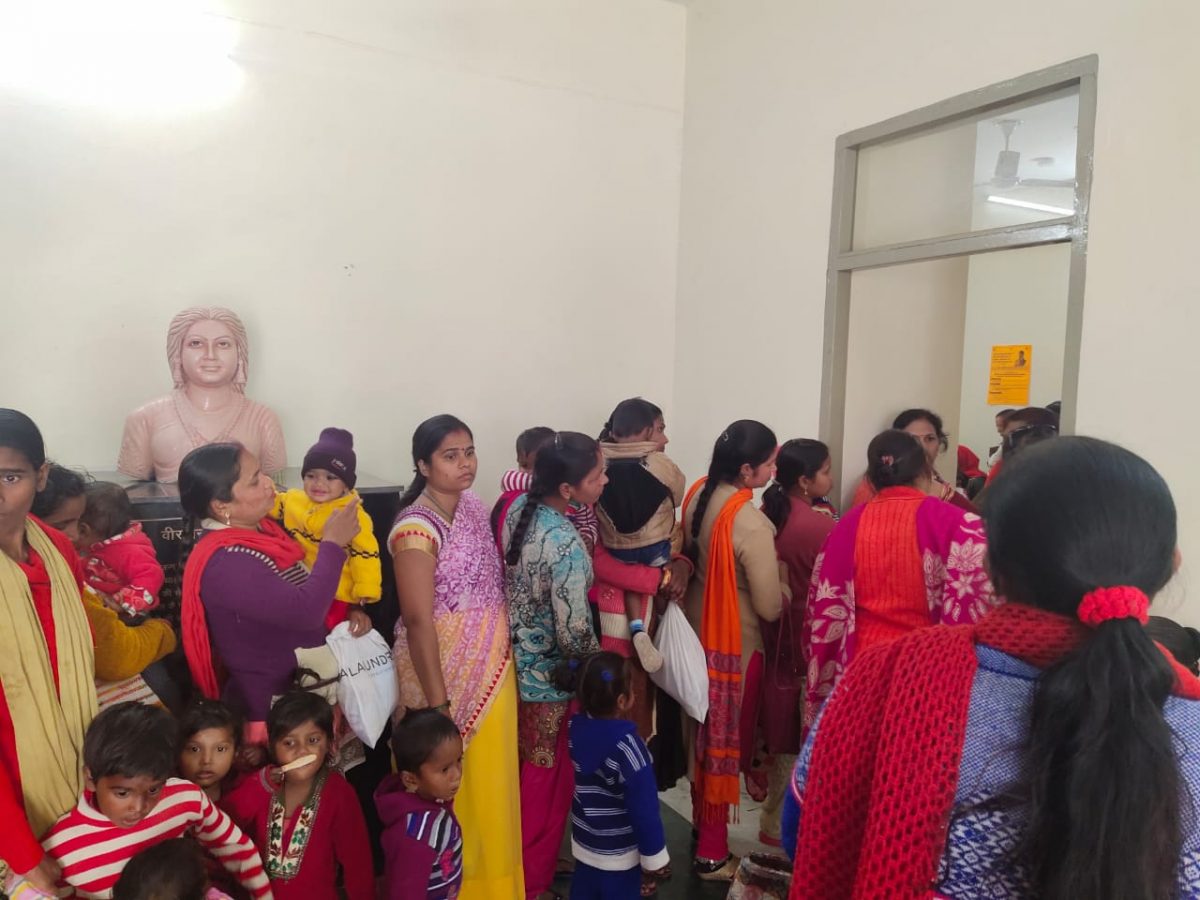 Last but not the least, we appreciate with gratitude the services and support provided by Doctors, and para-medical personnel and volunteers.