Aiming to extend Breast and Cervical Cancer awareness and women healthcare among the rural population and slum dwellers of Haryana a free Medical Women's Health Check-up camp was organised by Can Protect Foundation in collaboration with Glow Earth Foundation on 14th July 2019 at Village Hasangarh, Tehsil Sampla, Rohtak Haryana.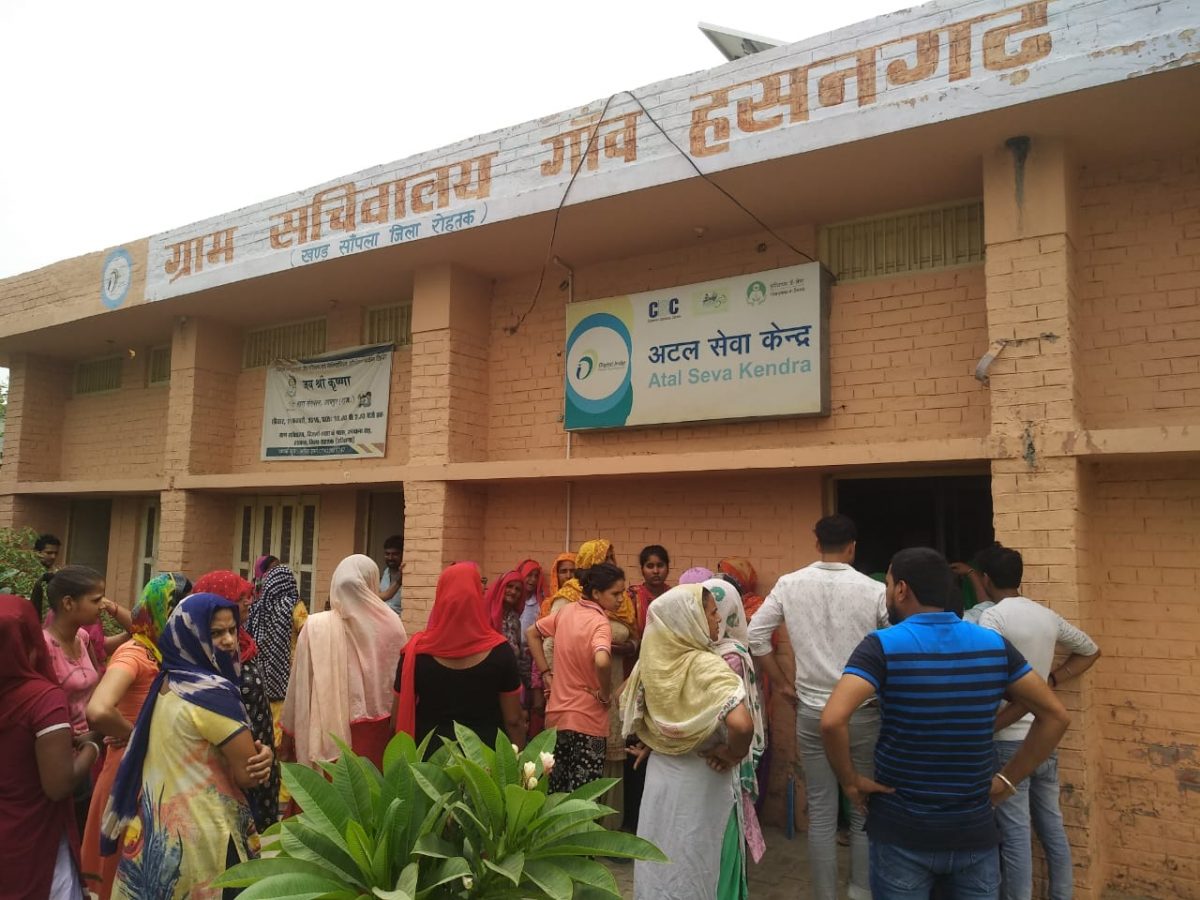 The objective of the camp was to provide information regarding cancer prevention and providing free medical health checkup facility to women by  gynecologist, dental health checkup by Dentist and general health checkup by Physician.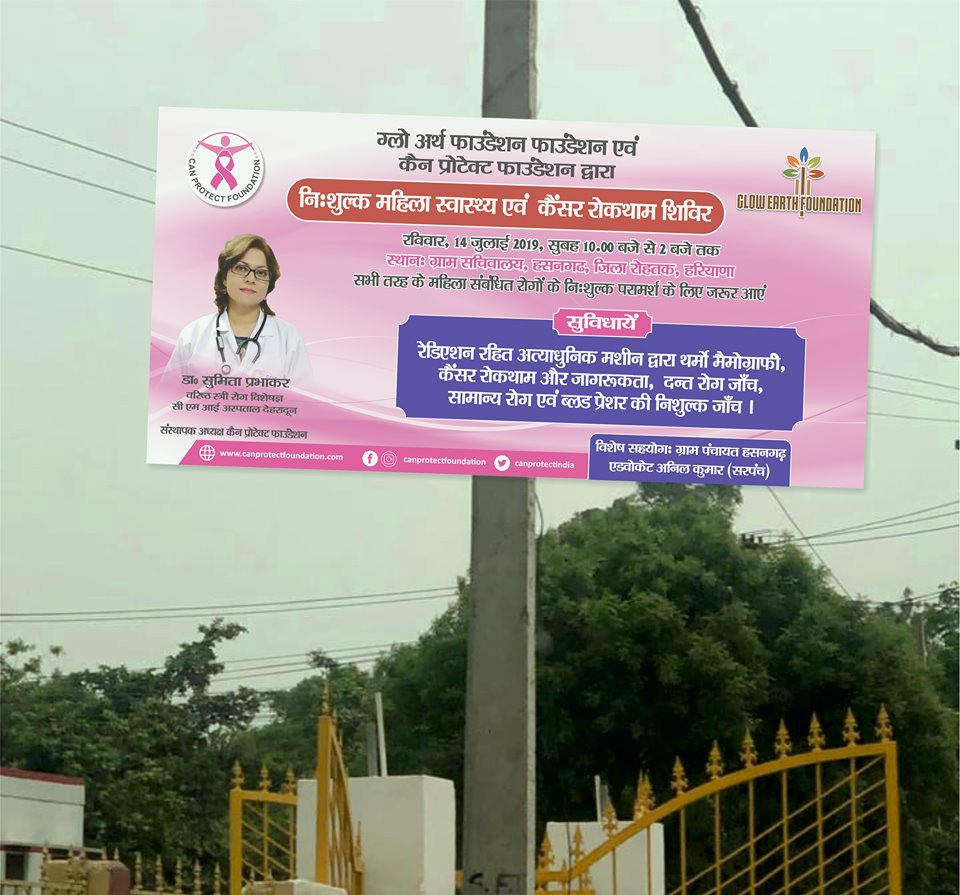 Free cancer screening checkup have been provided to women, 3 suspicious cases for breast carcinoma was found and advised them for further examinations.
In this camp, women arrived from villages like Hassangarh, Bhaysaru Kalan, Bhaysru Khurd, Samchana, Rohana and Nilothi etc.

434 rural Women availed the facility of free check-up by senior Gynecologists
More than 434 women and 73 men were attended the Medical  Health camp and get benefited by various services related to their health problems. Various senior citizen groups and women self-help groups were invited to attend the event.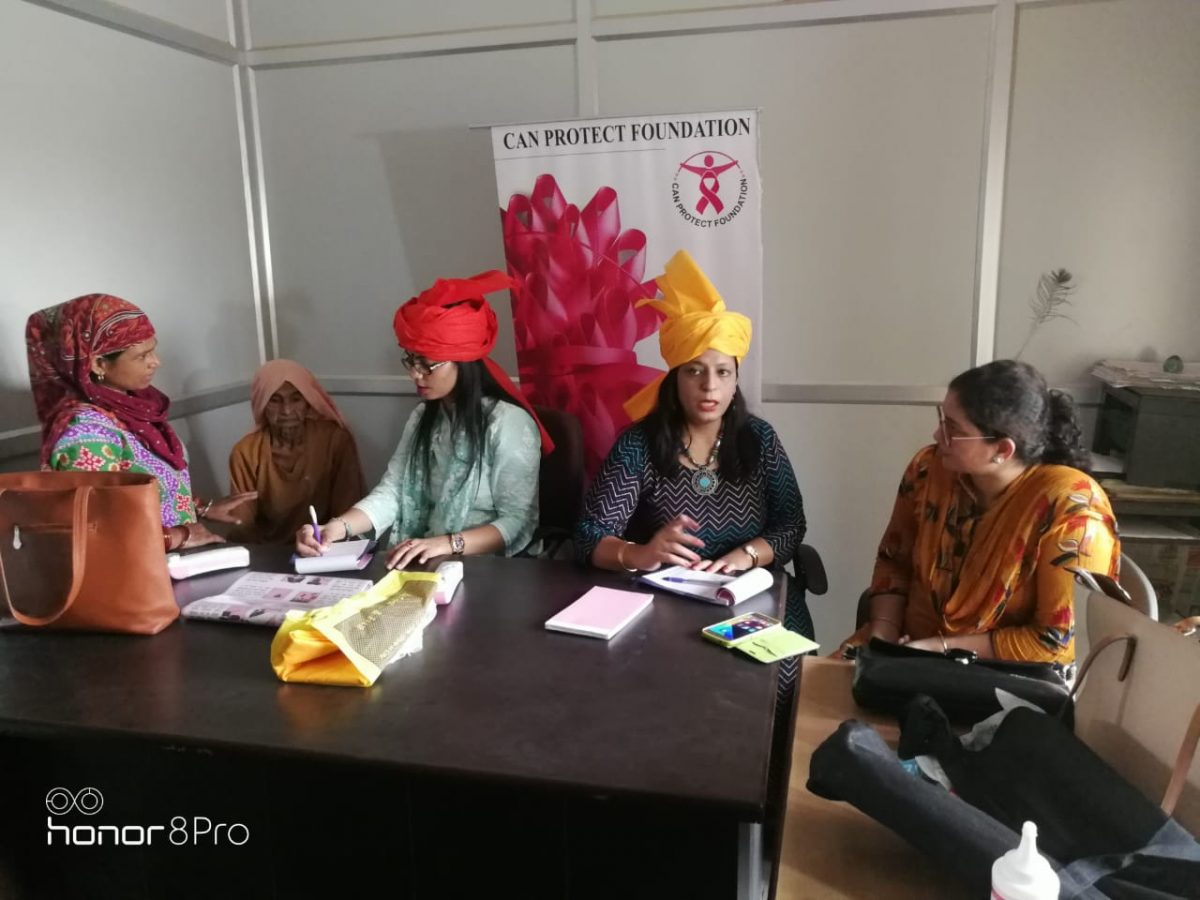 Shri Dharmveer Sharma Mandal President BJP Rohtak inaugurated the camp in the presence of medical team and volunteers of Can Protect Foundation, Shri Vikas Sharma  (President Glow Earth Foundation), and Advocate Anil Kumar (Sarpanch Hasangarh). Shri Dharmveer Sharma appreciated the efforts taken by the Dr Sumita Prabhakar for travelling 600 kilometers for providing free health services and screening to the needy women of Haryana's village Hasangarh. He also congratulated Shri Vikas Sharma (President Glow Earth Foundation) for his effort in orgazing this camp for villagers. He specifically said that time to time other health camp has been organized before, but this is the first camp in itself, where cancer prevention information is being provided and investigations of women are being done by Gynecologist.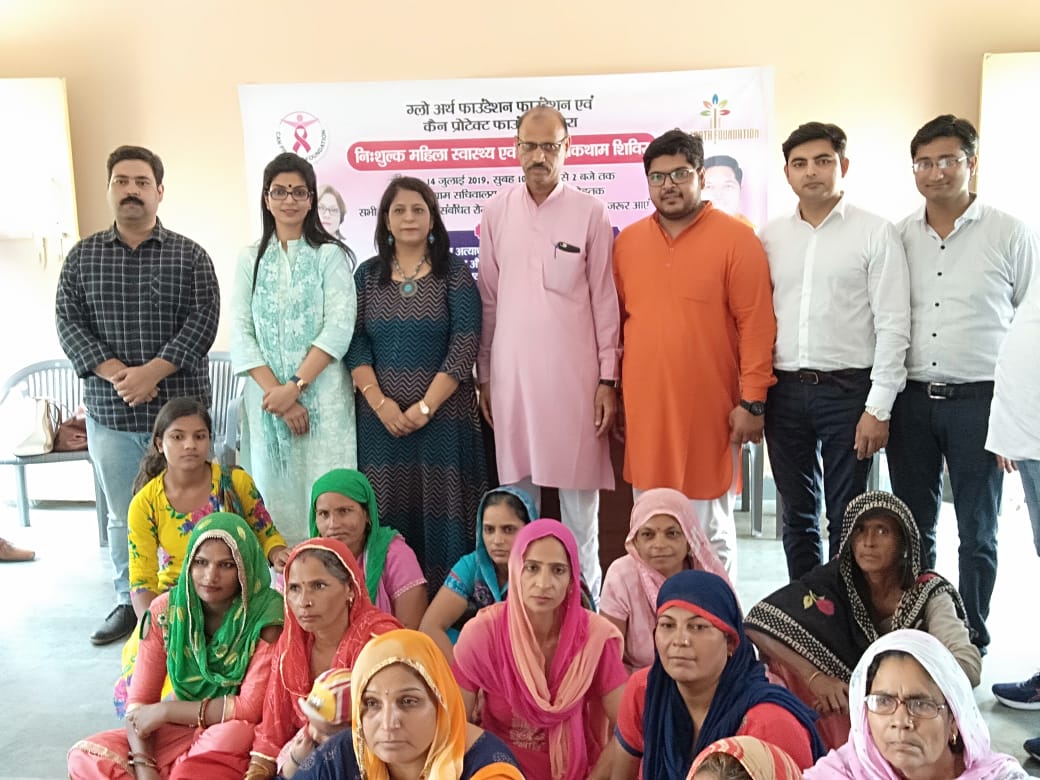 Various means of publicity and advertisement used for the spreading information about the camp such as ; Press Releases in news papers, Pamphlets distribution in public places, Banners displayed in 5 kilometers stretche of Hassangarh, Bhaysaru Kalan, Bhaysru Khurd, Samchana, Rohana and Nilothi, and announcement in all surrounding areas was done for 1 week prior to the camp.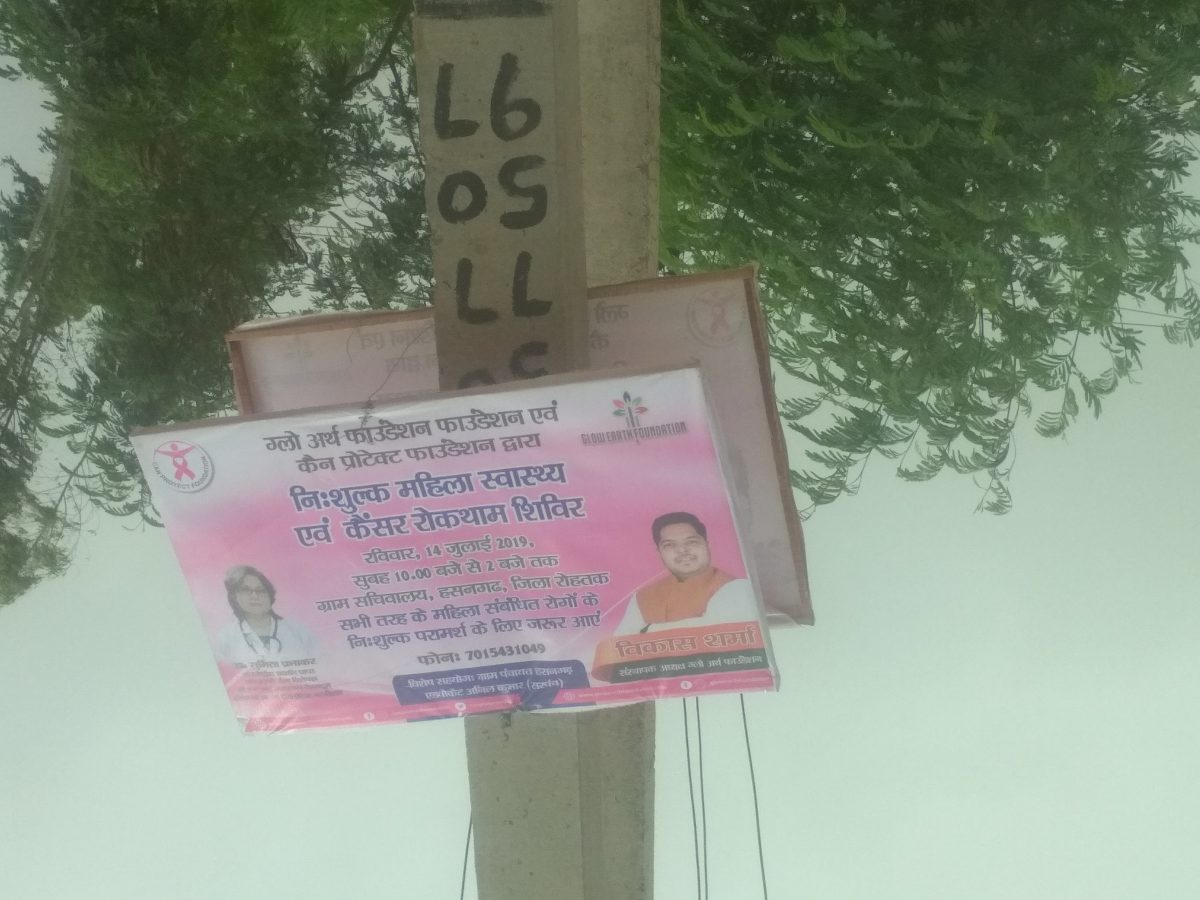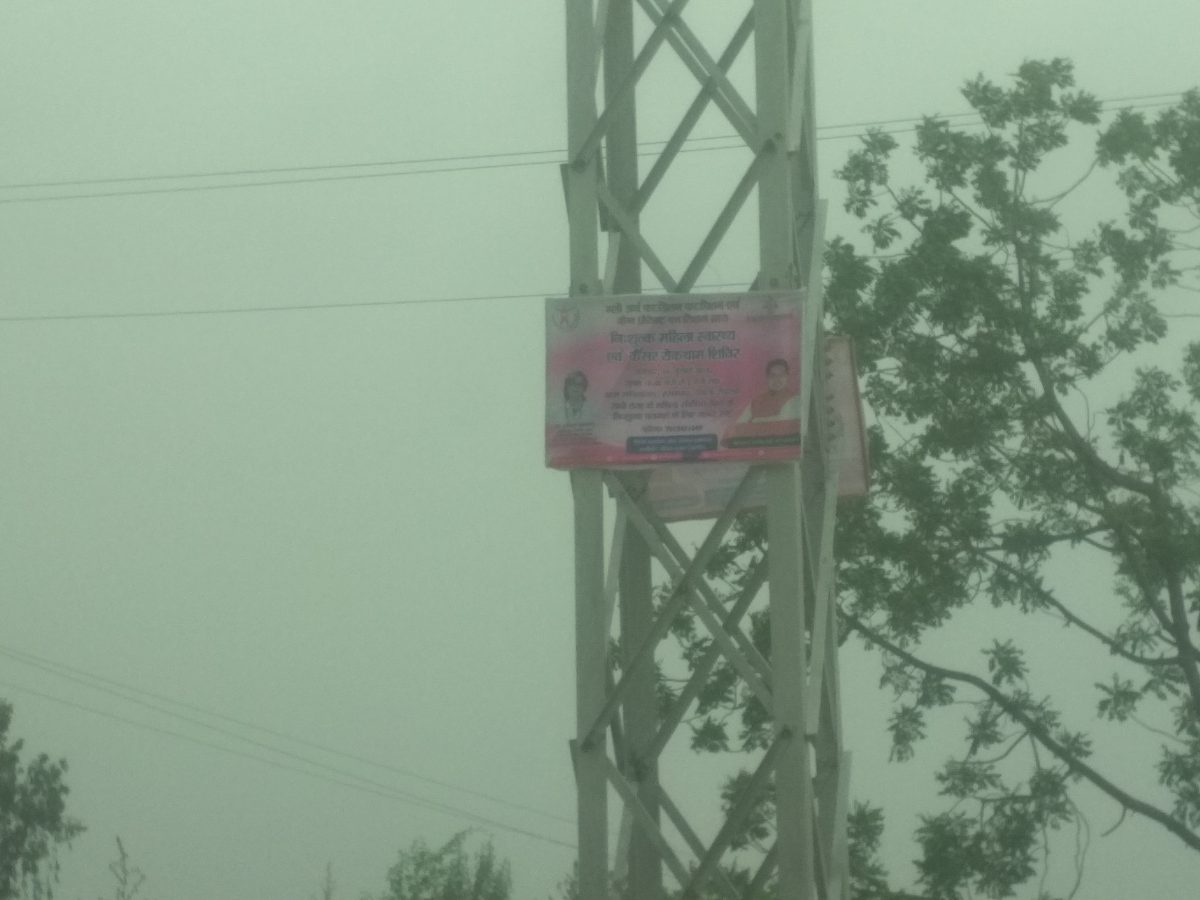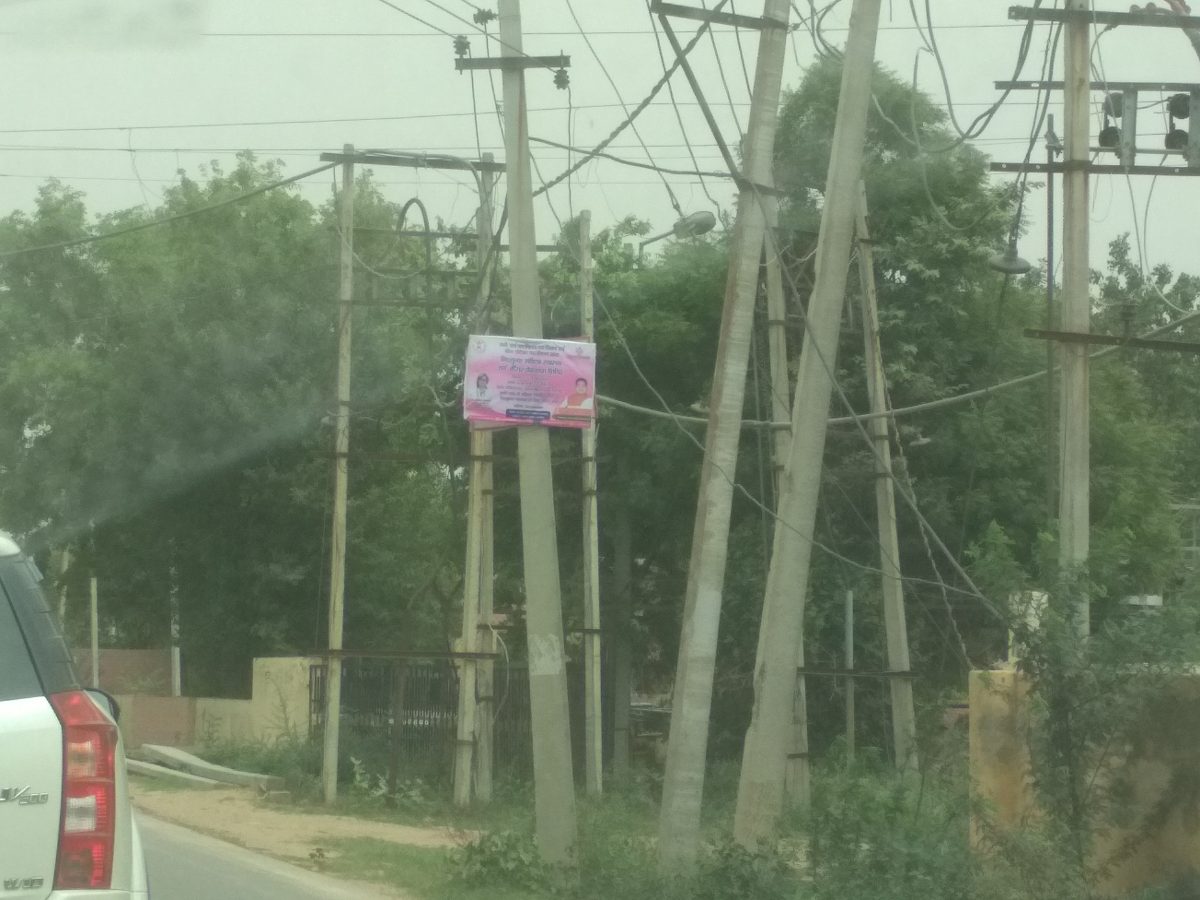 We appreciate the efforts of Haryana team especially President of Glow Earth Foundation Shri Vikas Sharma, Advocate Anil Kumar for giving us space at Gram Sachivalaya Hasangarh and helping us organize this camp.  In addition, we acknowledge the encouragement and guidance provided by Shri Vikas Sharma (President Glow Earth Foundation) to help us in planning of this camps.  We are thankful to the Dentist and Physician from Rohtak Medical College for their support and services provided during these camps. Last but not the least, we appreciate with gratitude the services and support provided by the medical team of Can Protect Foundation, Dr. Rekha Khanna, Dr Huma Parveen  and all our volunteers and supporters.